Posted:15-November-2022
Burger & Sauce Franchisee Turns Passion into Profit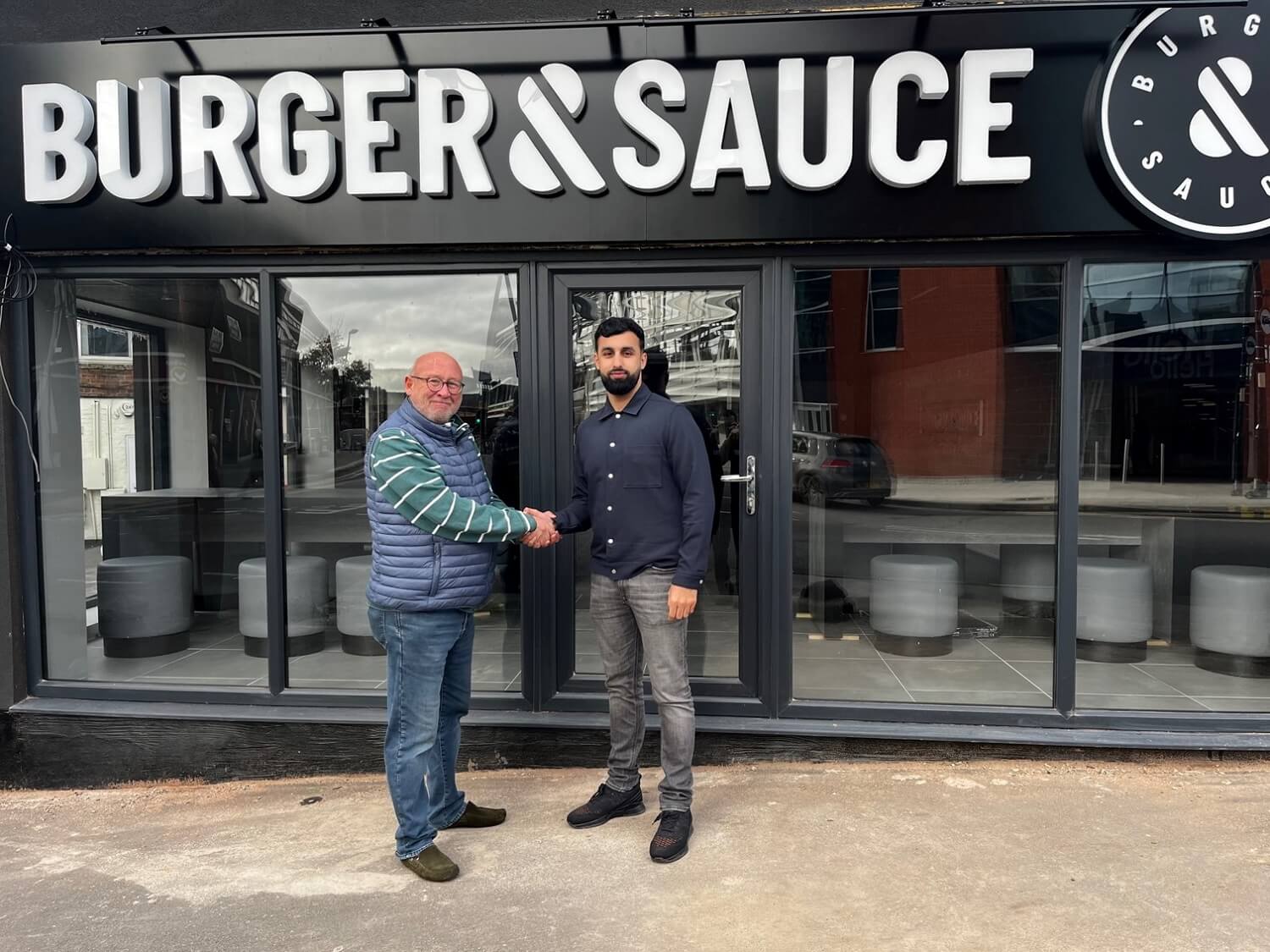 In 2022, the award-winning fast food franchise Burger & Sauce welcomed its newest franchise Adil Hussain, who recently opened his first restaurant in Walsall, Birmingham. He commented on an extraordinary launch: "Wow! What an opening week! We knew it was going to be busy, because we were getting walk-ins and customers trying to place phone orders before we'd even opened! Then, during the launch weekend, they were queuing in the street. We exceeded all our opening targets and followed up with a superb second week's trading too!"
Adil Hussain had a complete career change moving from banking to fast food when he joined Burger & Sauce as a franchisee, but he had always dreamed of running his own chain of restaurants. He explains: "I always wanted to work for myself. Working in finance was a great career but I love good food! My family are into food too! My father is a caterer, and my brother works in the industry, so I was just looking for the right opportunity to turn my passion into profit.
"The Burger & Sauce brand is popular in Birmingham, and I was impressed with the fresh, fast-food experience which is all delivered as a value for money package for customers. I saw the vision of what could be and spoke to Burger & Sauce's founder Saad Masood to make it happen!"
Much work went on behind the scenes with Adil spending a couple of months training in another Burger & Sauce restaurant while the Walsall outlet took shape. Burger & Sauce took care of all the shop fit out and marketing. Adil continues: "Suddenly it was time for launch. For our opening weekend we ran some special offers and customers were ordering 5-7 burgers at a time to take home for their families. It was incredible! The new team were great and responded to how hectic the store was. We ensured they were all trained for a couple of weeks beforehand in other Burger & Sauce restaurants nearby so they could hit the ground running, but we could never have been truly prepared for how busy it was!
"The technology we have in-store really helped coping with the volume of orders. Everything is as automated as it can be, delivering instructions electronically to each workstation which makes it easy for staff to fulfil the orders with minimal fuss and no shouting across the kitchen!
"The new store has created a huge hype in Walsall, where previously customers would need to travel to Birmingham to buy a decent burger. We've only been open a couple of weeks but are already seeing repeat customers returning for more!"
Adil's day-to-day role as franchisee is currently all about managing the store. He is involved in admin and staff training and general management. He explains: "I might be organising the rota, recruiting for more staff, resolving any minor customer issues and generally ensuring everything runs smoothly. I live less than 20 minutes away so I'm currently hands-on in store every day, but this role will evolve as the Walsall branch becomes more established. Eventually I plan to open in additional locations, but I want to make sure the team have those solid foundations in place before expansion with new stores takes over."
Recruitment can be an issue in the food trade; however, Adil has seen a lot of interest for the roles available. He confirms: "Recruitment never stops in the fast-food. That said, people are walking in asking for jobs! It's a fun place to work and we offer good training. Our systems are designed for staff to make their lives easy, and our menu is compact too. This means there's never too much to learn. Within two weeks any new team member will have everything mastered and so we can be super-efficient with orders and staff are happy as they understand exactly what is required.
"Part of my role is also to keep the team motivated. We have team meetings or one-to-one chats every day and usually this is just to give a pat on the back and say: 'well done you are doing a great job'. I think appreciating and valuing staff is so important, as team work literally makes the dream work!"
Burger & Sauce has spent considerable time honing processes to ensure franchisees can follow a successful, proven system. Adil says: "We have an operating manual which is like booklet with everything we need contained inside. Just follow the manual, ensure a quality product at good value and customers will turn up. It's that easy!"
Burger & Sauce ensures the quality and freshness of its burgers with regular deliveries. Adil confirms: "We have fresh meat delivered 3-4 times per week and other regular supplies weekly. I work closely with my store manager to keep an eye on the numbers and ensure we don't over order, so ingredients are always fresh."
The freshness of the burgers, all made to order are certainly proving popular in Walsall. It means Adil can already start thinking of the future. He says: "Once Walsall is a little more established, my goal is to open more Burger & Sauce outlets one at a time. I anticipate Walsall will be the first of many!"
For those interested in running a Burger & Sauce restaurant, exclusive territories are currently available around two hours' drive from Birmingham. A ten-year franchise licence is £15,000 plus store and fit-out costs and fees. Multi-site development licences are also available for approved franchisees.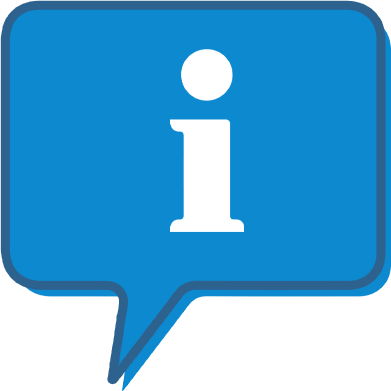 Interested and want to know more about Burger and Sauce?
The Burger and Sauce profile outlines all aspects of their franchise opportunity and allows you to contact them for further information or to ask a question.