Posted:27-July-2022
Franchisee Launches During Lockdown and Turns Over £200k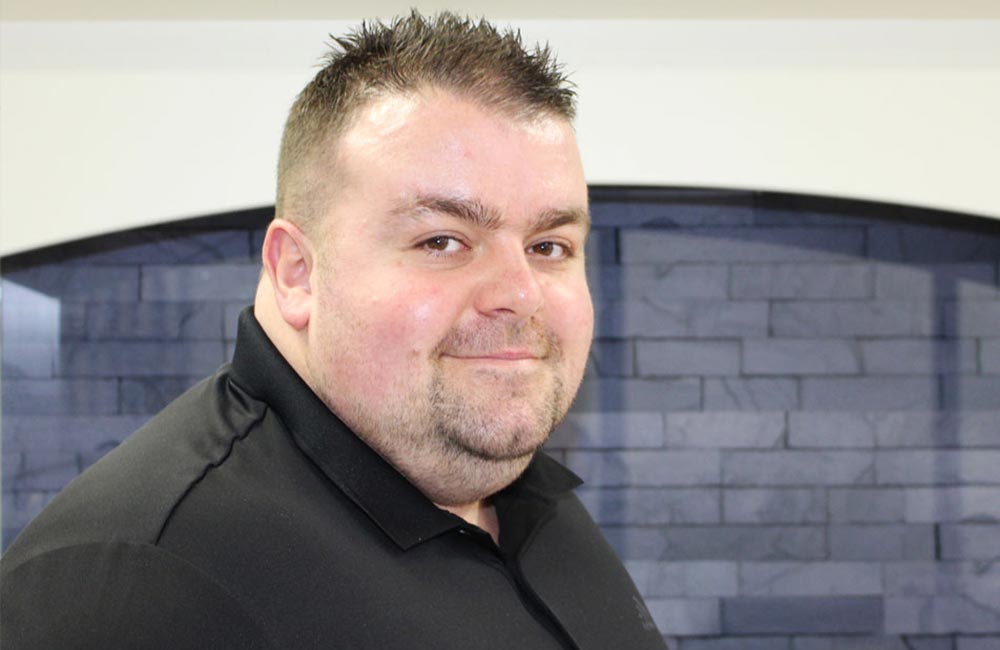 Launching a Dream Doors kitchen showroom weeks before a national lockdown has not stopped Neil O'Boyle achieving a high turnover. After completing his initial training, the owner of Dream Doors Gateshead and Sunderland enjoyed only two weeks of normal trading before Covid-19 movement restrictions were imposed. Rather than wait for lockdown to end, Neil finished fitting out his showroom, hired full-time staff and booked socially-distanced customer appointments. Keeping his appointments diary full has allowed Neil to turn over more than £200,000 in the last three months as lockdown measures have begun to ease.
Neil said: "It was quite a challenge, starting a business during lockdown. I think we're quite a niche market, but we've got customers who are able to spend their disposable income. The lockdown meant lots of people were sat around looking at their kitchens and saying: 'Let's do something about this.' I'm getting through four or five appointments per day and I'm fully booked three weeks in advance. I think what my team and I have done is to follow the Dream Doors model in a very short period of time. We had to do that once we figured out we would be turning over six figures every month."
"I've surrounded myself with like-minded people and personally I have always been very positive and very optimistic. I was told in training that I had 'optimistic' sales figures, but I turned over more than £123,000 in July. It's still been a steep learning curve for me, but I like that."
Dream Doors is looking for more talented franchisees like Neil who are ready to represent an industry-leading and recession-proof brand. There are just 19 new franchise territories available nationwide, particularly in the North East, North West, Yorkshire and Scotland.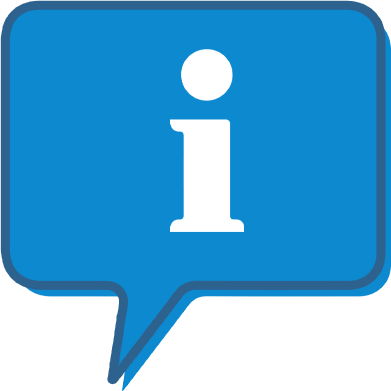 Interested and want to know more about Dream Doors?
The Dream Doors profile outlines all aspects of their franchise opportunity and allows you to contact them for further information or to ask a question.