Posted:22-June-2022
New Franchise Partner in Bristol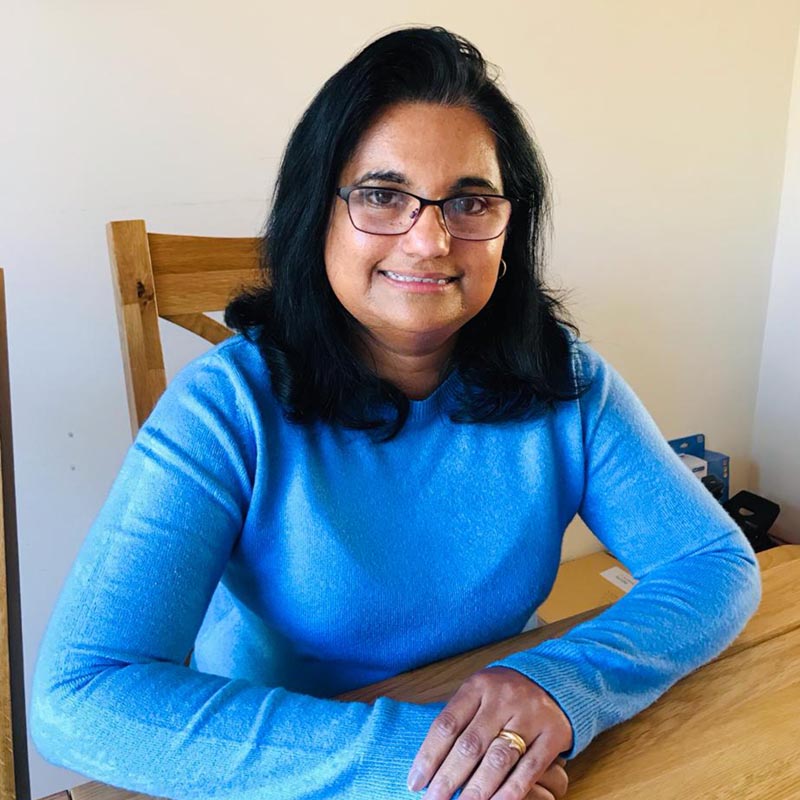 A new bookkeeping business has just been opened by Sri Lankan born, Nilusha Thayanthurage and she looks forward to helping businesses to get back on their feet in the coming months by helping them with their bookkeeping requirements.
"I was looking for more of a challenge in my career and after doing a lot of homework on different businesses, Rosemary Bookkeeping stood out as the one to invest in", said Nilusha.
Nilusha gained a masters in Business Adminstration and started her career as an Accounts Clerk in Sri-Lanka, going on to work for a bank and then in 2013 moved to the UK to help her husband with his business. After 8 years of assisting her husband in his business Nilusha decided it was time to move on and run her own business.
As Nilusha has done bookkeeping for a lot of her working life she's gained a real passion for it and is looking forward to bringing that passion into her new Rosemary Bookkeeping business. Nilusha wants to start off by approaching local accounting firms and assisting them with their bookkeeping needs. After a few years of continual growth, Nilusha will look at expanding her workforce and bring on local bookkeepers from the Bristol area.
All of the bookkeepers in the Rosemary Bookkeeping network thrive on helping businesses with their bookkeeping in order to give them more time to grow their business, and Nilusha is no different.
"I'm excited to welcome Nilusha to the Rosemary Network. Having experience running businesses in the past, Nilusha will be able to help small and medium enterprises in the Bristol area thrive. Nilusha has a great amount of knowledge, experience and ideas on how to develop her business and I'm looking forward to following and supporting her on her journey", said Nina Ostasz, Rosemary Bookkeeping Brand Manager.
We are looking forward to supporting Nilusha in achieving her business goals. Welcome to the network Nilusha!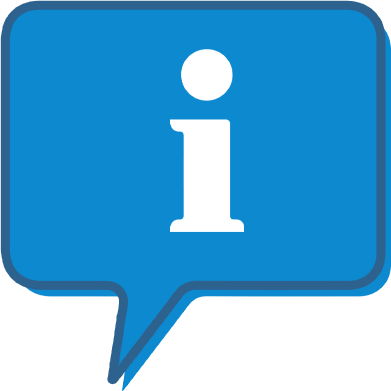 Interested and want to know more about Rosemary Bookkeeping?
The Rosemary Bookkeeping profile outlines all aspects of their franchise opportunity and allows you to contact them for further information or to ask a question.