Posted:22-June-2022
New Franchise Partner covering Shrewsbury & Telford
Sarah Connop from Shrewsbury brings bookkeeping services for small and mirco businesses to Shrewsbury & Telford.
Sarah is ACMA qualified and has over 20 years of experience working in a variety of financial roles, working for small businesses and both FTSE 100 and FTSE 250 companies to help them understand their finances.
After her long career in the corporate world and working for a number of large corporations, Sarah wanted to be able to put her knowledge to good use and help small businesses that don't or can't have their own finance team.
Sarah had considered setting up her own business for many years but making the leap from the corporate world to the unknown was daunting as any new business owner will understand so; after spending some time researching options, Sarah chose to join the Rosemary Bookkeeping franchise network. Working with Rosemary Bookkeeping allows Sarah to work independently and grown her own business locally, Sarah can grow her own client base and build her own business reputation but also benefit from national support and backing as well as the support from a larger network.
Utilising her own knowledge, industry experience and working with the Rosemary network, Sarah's ambition is to work with local businesses to help them simplify their finances so that they are easier to understand, to give the business owners back valuable time so they can focus on growing and developing their business instead of using it to unravel a whole load of numbers. Sarah wants the business owners she works with to be able to focus on their goals and objectives rather than their finances so their businesses can really grow and thrive.
"I want to become a brand name that people (not just business owners) recognise. I would love for Rosemary Bookkeeping Shrewsbury & Telford to grow into a network where lots of local businesses work with and recommend Rosemary Bookkeeping Shrewsbury. That we become the bookkeeping businesses of choice for the area and associated with helping other local business owners and truly making a difference. There are so many businesses that have helped me, I would like to be able to give back."
Sarah Connop, Owner or Rosemary Bookkeeping Shrewsbury & Telford.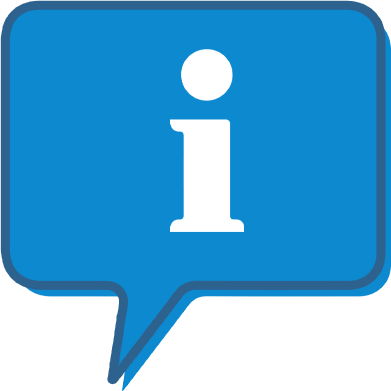 Interested and want to know more about Rosemary Bookkeeping?
The Rosemary Bookkeeping profile outlines all aspects of their franchise opportunity and allows you to contact them for further information or to ask a question.