Posted:22-June-2022
Meet the Franchisee: Mohammad Hossain from Rosemary Bookkeeping Stratford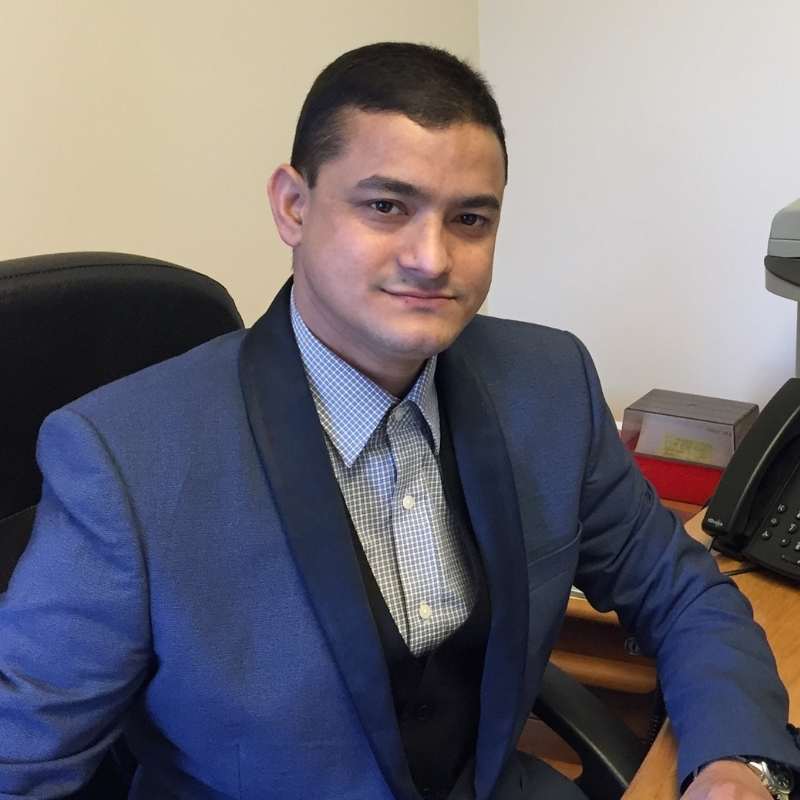 Mohammad came to the UK in 2009 to begin training in accountancy with the Association of Chartered Certified Accountants. Within three years he was ready to start work in an accounting firm, getting some hands-on and practical experience as a training provider. Whilst continuing with his study, Mohammad was constantly looking for ways to expand his skills. So, he spent seven months training on SAGE accounting and payroll and more and more time practising at different accounting, practice, and charity firms to build a base of practical accountancy skills like managing VAT and accounts. With the hope of one day being able to build a client base of his own and become a trusted source for people looking for help with their finances.
When the COVID pandemic began in 2020, Mohammad was able to take a step back and gain a fresh perspective. He realised he wanted to start his own business. He had been gaining experience for around 10 years now, it was time to make something of his own. So, he did so some research and decided that he wanted to go the route of franchising because of the added support he would gain from a franchise network.
"I wanted to be independent and be out on my own as I was very confident in the skills, knowledge and expertise I had in accounting and services like payroll, VAT, and CIS. I was fully confident that I can run my own business. But I knew it would be difficult for me to do this on my own without any kind of support to help me strengthen and grow the business. So, I decided not to go alone and to go with a franchise that could give me all the support I needed to grow."
Mohammad then spent a long time looking into franchises that would be a good fit for his experience and that he felt would be a reliable investment for him but says he struggled to find anything that was a good fit.
"I had been gaining experience for the last ten years and I wanted to use my skills and expertise for my own business. So, I was looking for something that suited me but wasn't finding anything."
But then, whilst looking in the franchise magazine Point Franchise, Mohammad found ServiceMaster and Rosemary Bookkeeping. He got in touch with Emma Chappell from our friendly franchise recruitment team and was impressed by the simultaneous friendliness and professionalism of the ServiceMaster and Rosemary team. Mohammad then asked Emma for some references for the other Rosemary franchisees before making any decisions, and says he was left very optimistic due to the responses of the other business owners, as well as feeling reassured in his investment due to Rosemary's background "as a multinational company with a very strong background."
After deciding to join the Rosemary Bookkeeping network as a franchise owner, Mohammad underwent our comprehensive two-week training academy to become acquainted with the systems, processes, and operation of managing a Rosemary Bookkeeping business. As someone who is always looking to grow and expand his knowledge, Mohammad says he enjoyed the experience of the training academy.
"I found the academy excellent and that period of training really exciting. Rosemary prepared so much to welcome me on board that was not only engaging with the business, but training, support, and preparation for all the knowledge and technology the business needs. Everything I needed, they provided me. The academy was perfect. Even though I was already trained under SAGE, Xero, and other bookkeeping steps, came out with more knowledge, new skills, and experience."
Due to starting his business during the COVID19 paramedic, initially, Mohammad struggled to build a client base. But he was supported through this by the franchise network.
"In the beginning, there weren't many clients, mostly ones from my old business. But I was assured by Nina [Rosemary Bookkeeping brand leader] and other Rosemary franchisees to be patient and it would grow and that's what happened. Now I'm really happy I am getting more clients, more responses, getting familiar with the people and local businesses and it's just looking very positive."
Now, Mohammad says he finds being a franchise owner very rewarding for many reasons. Chiefly though, he says he gains satisfaction from building a strong customer base and building brand awareness in his territory – something he says is helped by being part of the wider Rosemary brand.
"I'm getting clients through the website and now my friends and other people ask me about Rosemary, whereas previously they didn't know about it, or people don't know the difference between bookkeeping and accounting. But now thanks to the website or marketing, the Rosemary name is getting out there online, and also locally so that when people search for bookkeeping organisations – my name comes up as a leading name. This means we get more clients through the website who are confident that we are a local company, that is also well-established and reliable."
But at the heart of it, Mohammad's primary source of satisfaction comes from helping his clients and feeling accomplished in that he can help them when they need it. And due to being part of a wider network, when he needs help and support, it is on hand.
"The best thing is all work I do for the clients and the satisfaction from being able to help them through something myself. But also knowing that sometimes whenever I face difficulties with some of the transactions or other issues, there is the Rosemary support platform and meetings with the rest of the franchisees who can help me. At any time, I can leave questions or messages and get a response very quickly, which is wonderful."
Mohammad says that this makes working with a franchise a lot better than owning a business by yourself. Even though he was concerned about the initial investment.
"[Owning a business on your own] will be really difficult in this competitive market because the big brands will not let you get clients easily. But working with Rosemary, within one year I can see that I am getting a positive return on the investment."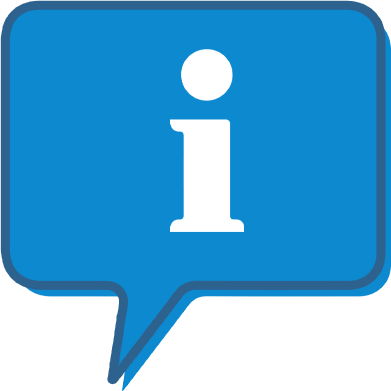 Interested and want to know more about Rosemary Bookkeeping?
The Rosemary Bookkeeping profile outlines all aspects of their franchise opportunity and allows you to contact them for further information or to ask a question.