Posted:30-May-2022
18 Years of Merry Maids
Tom Jackson is the proud owner of FOUR territories within south Birmingham, Dudley, Wolverhampton and Solihull.
Having joined the network 18 years ago, Tom has seen how the industry has changed over the years and has been able to keep up with the times through the research and development undertaken by the brand.
Eighteen years ago, Tom visited every customers' home to provide an in-home quotation based on their requirements, now, Tom is able to sell some of his services online to give himself and his customers the flexibility to choose and book their service online.
Initially Tom's business mainly served elderly customers who were unable to clean for themselves, now it serves both customers who need our services, such as the elderly and those who want our services to give them their time back to do something else – not cleaning!
Our clever, empathetic marketing activities help to attract customers from all demographics, giving our franchise owners more opportunities than ever to sell their services to the general public.
Tom's business is the largest within our network and we support him in his plans to continue to grow so that he can build an asset for the future. Tom also supports other franchise owners by offering his advice and guidance.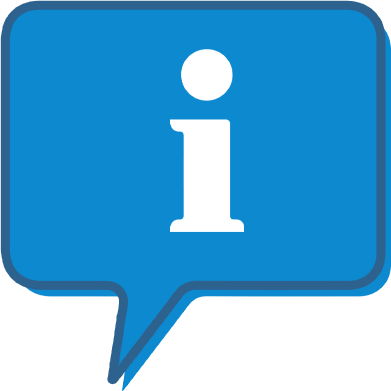 Interested and want to know more about Merry Maids ?
The Merry Maids profile outlines all aspects of their franchise opportunity and allows you to contact them for further information or to ask a question.