Posted:23-May-2022
Just Clear welcomes new franchisee for Milton Keynes, Bedfordshire and Northamptonshire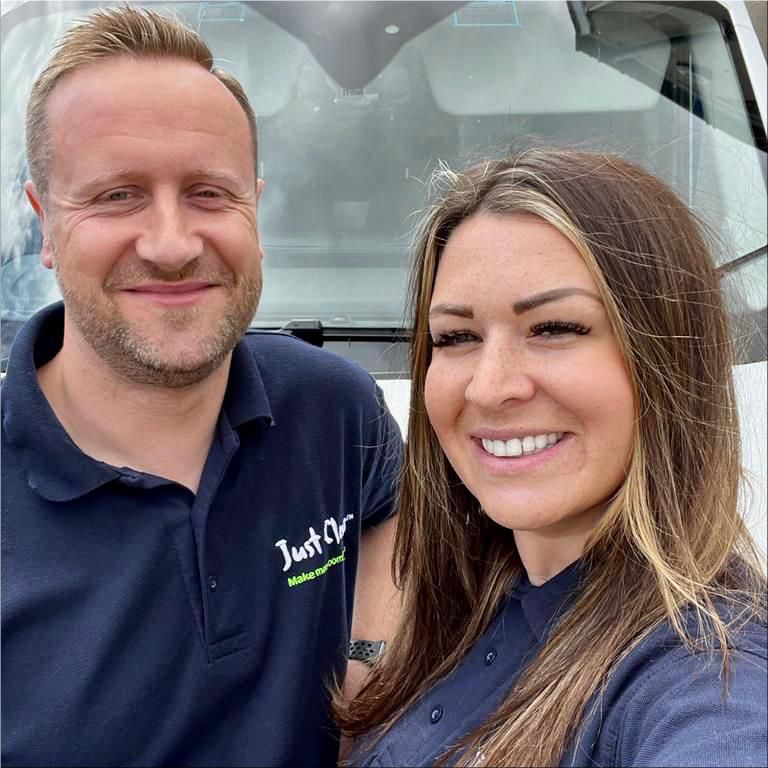 Early last year, after a twenty plus year career in recruitment, along with all the highs and lows that brought, James Meazza decided he wanted to do something else with his life, whilst he was still young enough for a career change.

"I didn't really know what I wanted to do, just that I wanted it to be different. During my search, a sector and an organisation that was about as far removed from recruitment as you could get, really piqued my interest," commented James.
"After several meetings and lots of research I knew I had found the right opportunity, one that gave me the confidence to step away from the comfort and security of my stable career whilst having the responsibility of a young family to support."

The sector James choose was waste management and household clearance, and the organisation was Just Clear, whom he is very excited to be joining as franchise partner for Milton Keynes, Bedfordshire and Northamptonshire.

"Partnering with Just Clear and benefiting from their fantastic support network, both the head office team and other franchise partners, I am looking forward to building on the already superb reputation of the Just Clear brand and developing my own territory presence."

James is joined on this journey by his fiancée Kimberley Friend, who is as excited to be embarking upon an exciting new chapter whilst building for their family's future.
"For anyone who may be considering taking that leap into something new, my advice is, go for it."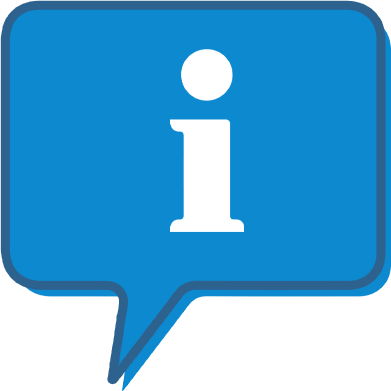 Interested and want to know more about Just Clear?
The Just Clear profile outlines all aspects of their franchise opportunity and allows you to contact them for further information or to ask a question.