Posted:11-April-2022
Former Queen's Colour Guard is now a Just Clear franchisee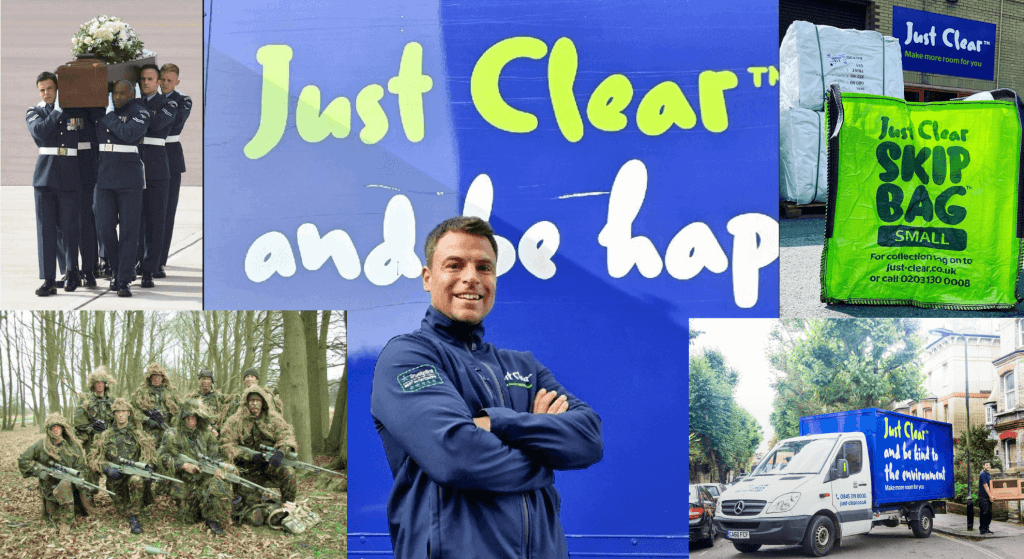 Former Queen's Colour Guard, Adam from Tamworth, joined Just Clear in 2021 after 13 years of distinguished military service and has not looked back; mainly because he's not had chance to! "I've hit the ground running and earning, which is not always the case when you take on a new franchised business." There's a quick pause for breath before Adam continues. "I was confident, after the diligence I put in to researching franchising general and more specifically Just Clear, that this was a sound investment, but I didn't expect to be getting estimation requests and national account service calls in my first week."
"I was looking for something recession and pandemic proof that played to my strengths of providing service, value and interaction with people and the community. I also wanted something that resonated with my core values and the fact that brand does so much for the environment and for families dealing with loss went along way to helping me make my mind up." Then there's an unexpected silence… and Adam returns, "The more I think of it, it was the brand's owner and CEO, Brendan O'Shea, who was the reason I chose the Just Clear franchise over the others. After meeting him, it was his advice, knowledge, and passion for the business made it an easy decision for me to make."
Adam, highlights helping the recently bereaved with the clearing of family members' homes is the most humbling and quietly rewarding of experiences. "We are here to help, not cash in. It's amazing to see the reaction we get when we identify items of value that may help with the clearance cost."
Adam's confidence in Just Clear's business model was soon put to the test as the pandemic entered the lockdown phase. "We, like a lot of people, we concerned, but it wasn't long before we saw the type of work change to dealing with an increase in DIY waste collections and office clearances."
Tamworth's newest eco-warrior has one piece of advice for anyone considering a Just Clear franchise, "Be prepared for a fast-moving business which can be a little last-minute dot com at times. It can be physical too, but it rewards you in so many more ways than just financially".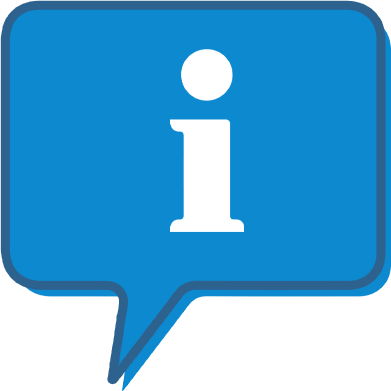 Interested and want to know more about Just Clear?
The Just Clear profile outlines all aspects of their franchise opportunity and allows you to contact them for further information or to ask a question.