02-November-2021
Buying a Chemex resale was a "no brainer"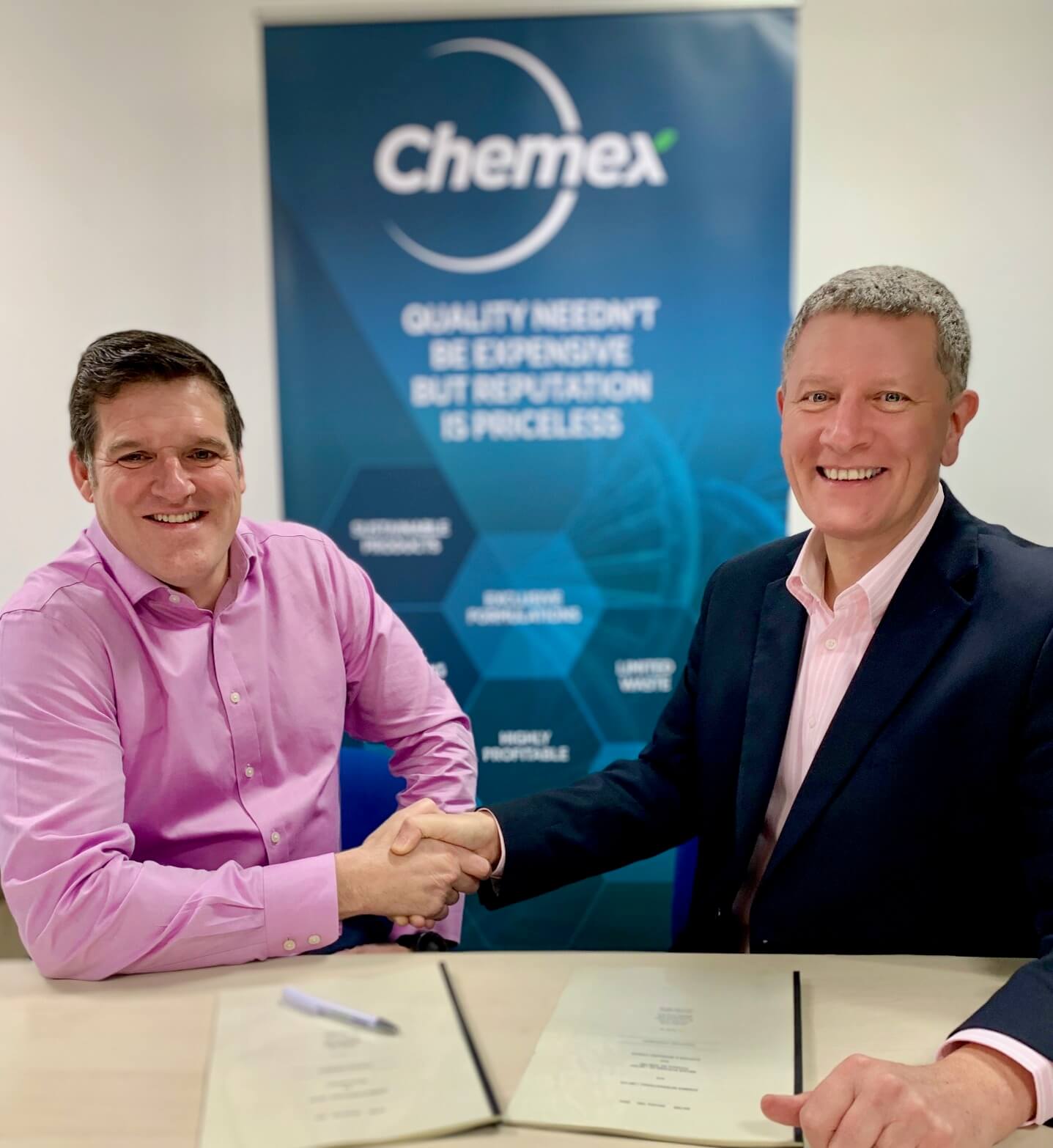 Having worked for many years in ancillary sales Matt Proud realised that the time had come to run his own business.
Initial research led to him finding a resale opportunity with Chemex International covering South Nottinghamshire, including Nottingham city centre, Southwell, Grantham, Long Eaton, Bingham and Radcliffe-on-Trent
It quickly became obvious to him that Chemex as a leading supplier of cleaning and hygiene products blended perfectly with his original business ideas and at the same time expanded the opportunity that he could see in the region.
"I have worked hard all my life really but the fact was I was never really fulfilled by the work I did. It started to get to me that I seemed to be working harder than the owners who were making all the profit from my endeavours. I needed a new challenge and was delighted when the opportunity to build a business with Chemex came along."
Franchising appealed to Matt because he had dealt with the same customer base in the hospitality sector and knew how it all worked.
"The resale process was surprisingly easy with Chemex helping throughout each stage for the vendor and myself even down to producing the sale and purchase contracts. For me it was a no brainer in that the owner had produced a decent business and whilst I needed to raise the purchase price I could see clear opportunities for growth."
Within two months Matt had purchased the business and was franchising with Chemex, not only selling a wide range of cleaning and hygiene products but also offering advice and training for the healthcare, catering and hospitality industries.
The vendor John Bennett, who was a former captain of Nottingham & Union Rowing Club and Henley Royal Regatta oarsman is now putting his back into building a family but I still have his number for any advice on his old customers which he is more than happy to help with.
"For me I wanted to take John's customer base and expand the sales opportunity within each one as well as develop new customers across the region. I now supply a wide range of businesses, including care homes, restaurants, pubs, hotels, offices, schools and colleges - hygiene is major issue in all these businesses.
I joined Chemex one week before the first lockdown and the turnover is healthier than it's ever been!"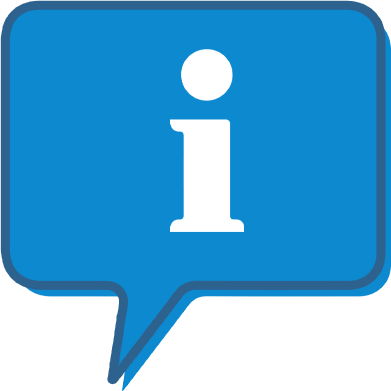 Interested and want to know more about Chemex ?
The Chemex profile outlines all aspects of their franchise opportunity and allows you to contact them for further information or to ask a question.