Posted:28-October-2021
Dedicated support helped Paul Mitchell build a multi-van operation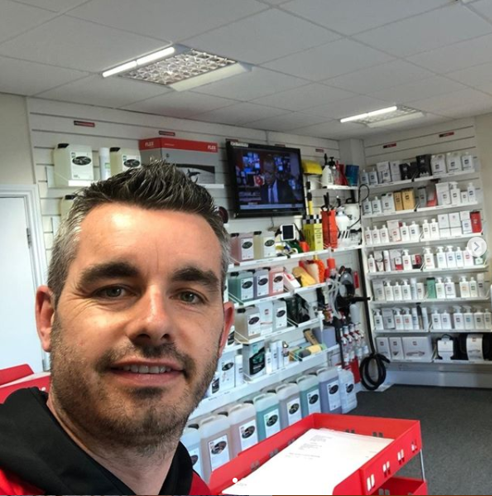 Autoglym Sales Specialist Paul Mitchell heads up the team at Premium Autocare. Based in Knaresborough, North Yorkshire, Premium Autocare cover North Yorkshire, West Yorkshire, Teesside, Cleveland, Co Durham, Tyne & Wear, Northumberland and North Cumbria. The southern arm of their operation is based in Northamptonshire and serves parts of Buckinghamshire, Bedfordshire, Oxfordshire, Berkshire and parts of Hampshire.
With such a large area to cover, it will come as no surprise that Paul operates a number of vans with support behind the scenes too. The franchise was not always this large though, and it was through hard work and determination that Paul and the team are where they are today.
Paul says "I was looking for a small business to buy, grow and really stamp my name on. Autoglym was a perfect fit as it's the market leading brand in an area of passion for me. Autoglym had a superb product range with plenty of growth opportunity for their Professional range in our area, the franchise just needed a steer in the right direction and fresh eyes. The phenomenal backup and support from Autoglym was also there to see from the outset. I have to say we've gone from strength to strength and never looked back; in fact buying an additional area four years ago says it all."
"None of the growth would've been possible without the phenomenal support and unequivocal hard work of my dedicated team who have looked after and developed their areas so-so well over many years, and it's those that deserve the credit."
When asked why a potential customer should choose Autoglym Paul replies "If you're looking for an extensive range of the finest detailing and valeting products on the market with the very best cost-in-use, coupled with the backup and support to match then Autoglym will always be number one; there are two Royal Warrants of Approval to prove it! You will have your own dedicated Sales Specialist (a one-stop-shop on wheels) who will visit you with their mobile shop offering demonstrations, product advice, tips/techniques and answering any questions, no matter what they are! Our customers, small and large, are not just customers to us but many are now friends; we have a saying "make a customer not a sale" something we've been doing for years."
Quick Fire Questions
What is your favourite Autoglym product and why?
Now that's not an easy task, there are so many…new "Coat-it" for me though!
What is your favourite car?
Bugatti Chiron. Now come on you, would if you could, wouldn't you?
What are your hobbies or interests?
Watching my son play rugby, helping coach my daughter's football team, seeing the world, along with generally spending quality time with my wife and two children.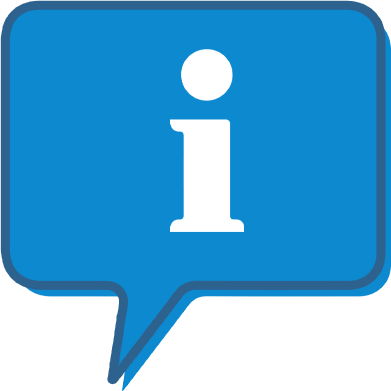 Interested and want to know more about Autoglym?
The Autoglym profile outlines all aspects of their franchise opportunity and allows you to contact them for further information or to ask a question.