Posted:21-October-2021
Read Our Q & A With Monica, Founder of Lingotot South Havering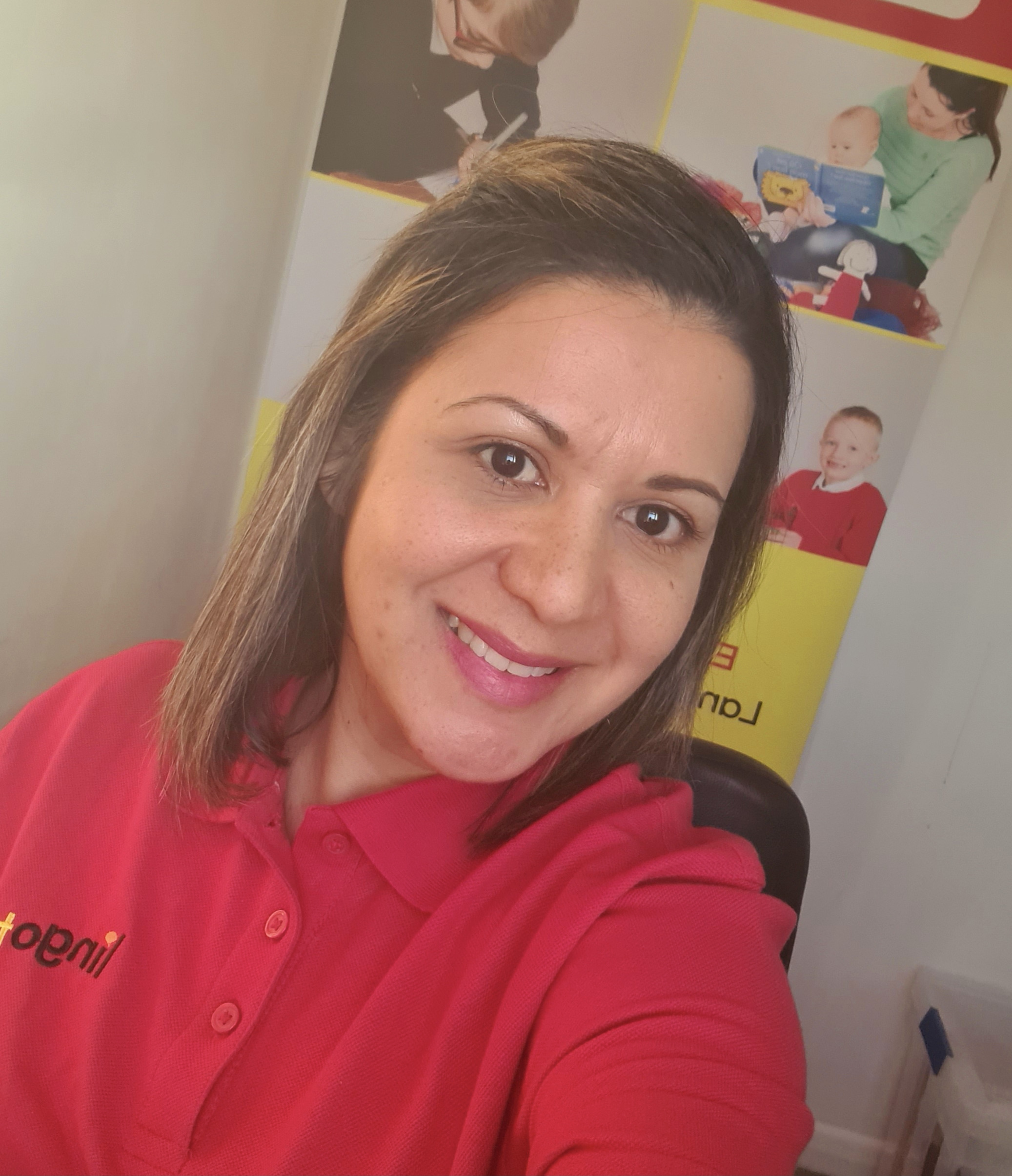 We've been catching up with Monica who founded Lingotot South Havering in February of 2021. Lingotot South Havering offer a number of interactive language classes for numerous ages. You can find out more about them and what services they offer here.
Tell us about yourself and your background.
My name is Monica, owner of Lingotot South havering and a mum of one fantastic 9 year old boy. I am originally from Venezuela and I moved to the UK a few years ago. I speak Spanish, as it is my mother tongue. I studied English at secondary school and at the University where I got my degree in Teaching English as a second language and have a beginner level in French. I have been teaching languages since 2005 in primary and secondary schools, universities, and colleges. Since I started teaching I have dreamt of having my own business where I have the freedom to be my own boss and do what I am passionate about, introducing children and adults to languages in a way they love to learn.
How did you come across Lingotot?
I heard about Lingotot from my partner, he searched online for language opportunities and Lingotot got his attention as it seemed to be the perfect fit for me and the way I teach. I was in my fourth day of having Covid19, and I was feeling really down, but as soon as I started reading, I found Lingotot's method was great, an ideal way to teach languages, and I got excited about the idea of providing and delivering languages to children through songs, games, storytelling and movements. It also would give me the freedom to be my own boss, to teach languages at nurseries and schools and additionally having the option to teach adults too. We arranged a call with Angela Sterling, founder of Lingotot, and it did not take long to make the decision to be part of the Lingotot family.
When did you launch your business?
I had an online launch due to covid restrictions on 26th February 2021 and a month after my training weekend, I set up everything to do online lessons for Little Lingotots and Lingochat for adults. It was a great way to continue teaching to my students during the lockdown period.
What has happened since?
In April I started running my first face to face Lingobaby group which I love and after a short period, due to increased interest, I set up a Little Lingotot Community group for parents and children aged 0-5 at Fairkytes Arts Centre in Hornchurch which continues to thrive. My online sessions have never stopped since I started the business with a variety of lively and interactive activities. Recently we opened an After School Club at Downham Church of England Primary School in Billericay for KS1 children and have had amazing testimonials coming in from parents about how enthusiastic children are about these lessons. We are also opening another Parent & Child group in a couple of weeks at Party Man World in Upminster!
How is your work life balance now?
Managing my own business is a responsibility that requires many skills, but at the same time it is a learning process where I am able to express my personality, creativity and happiness through teaching. I have a happy, busy life doing the things I love, and have the opportunity to learn other things and improve my skills. Working with children is the most wonderful experience as I am contributing to their personal and emotional development, communication, language skills, and understanding of the world - all through interactive activities. I would like to think that helps them in many ways, but I also learn a lot from them in return. By running a Lingotot business, I am responsible, motivated all the time, and organised with all the tasks that need to be done. Lingotot South Havering also gives me the freedom to spend time with my family and participate actively in my son's life and most importantly maintain the significance of languages in my family and show this to all my students.
What do you enjoy about running a Lingotot franchise?
I love to see each one of my students learning and enjoying the sessions. Working with children is genuinely inspirational, energising, and awesome.
It's mind-blowing when after a few lessons, a group of children who couldn't speak any foreign languages before, started singing with me in the target language. Even parents commented that children continue saying the words, songs and doing games they learn at home and that makes me be proud of what I do.
The Lingotot community is a family, and I really love how supportive, friendly and professional the team are. Angela and Ann are amazing women and truly inspirational, natural leaders, and the franchisees and staff at Head Office are always there for support. It has so far been an amazing experience to be part of the franchise.
The Lingotot method of learning through play brings happiness to my life and keeps me motivated in every session I deliver.
You can find out more about Lingotot South Havering and their classes here. Have you been inspired by Monica's journey? Find out more about joining the Lingotot network just like Monica here or get in touch at info@lingotot.com.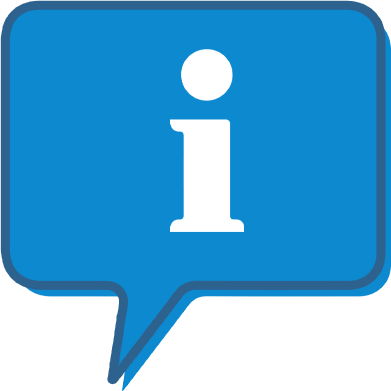 Interested and want to know more about Lingotot ?
The Lingotot basic profile outlines aspects of their franchise opportunity