Posted:08-September-2021
Six months on as a franchisee - Neil Grainger's franchise journey
The first six months of new business ownership are likely to be a rollercoaster ride for anyone. Not only will you experience the highs of building a new business but also the challenges of global and local business landscapes continually evolving. However, for franchisees, the wisdom of a supportive franchisor can help you come through the opening months to create a business with a strong and lasting foundation.
Greensleeves' 100th Franchisee Neil Grainger has just completed his first six months with the lawncare company. Since investing with the franchise and launching in the fabulous coastal town of Bournemouth, Neil's business has gone from strength to strength and is already treating the lawns of 132 customers.
"When I started six months ago, I set myself some goals. Now, I'm happy to say I've certainly exceeded my expectations. I'm in a great location and have a good number of customers, but now the goal is to get even more," said Neil.
Neil joined Greensleeves alongside Keith Fox and Radko Yordanov, both launching new territories in Derbyshire and Brentwood. Combined Keith and Radko are looking after well over 300 customers' lawns between them.
"Since leaving my last job as a precision engineer to become a franchisee with Greensleeves, my work-life balance has improved drastically. I get to spend more time with my family and do the school drop-offs, which I much prefer to getting up and going to a factory job I didn't enjoy," explained Neil.
"I've been so impressed with the support I've received from head office over the past six months. The team are really accessible, and they always reply within a few minutes whenever I have a question. I also have access to the wider network through a WhatsApp group, so if I'm out on the lawns and ever need suggestions on which treatment to use I can just drop a message in there. The response is always pretty much instant. Last month, head office also launched an app called Greensleeves Live to speed up our admin process. This has really benefitted my day-to-day running of the franchise."
This month, Greensleeves is also welcoming two new franchisees to their network, Mick Perrone, who is launching the Bedford territory, and Richard Crewdson, who is kickstarting the Lancaster territory. Both Mick and Richard are new to business ownership and are looking forward to taking on a new challenge.
As franchisees grow their businesses, they begin to take on staff to help deliver their services. To ensure consistency of high-quality customer service and lawn-care treatments, the horticultural franchise has developed a Staff Training Academy for franchisees' staff.
Fiona Williams, franchisee at Greensleeves Stockport, Oldham, Trafford & Tatton, recently had a new team member go through the training academy. "We wanted our newest employee to be able to see how we do things at Greensleeves - the 'Greensleeves way' if you like. The training reiterates what the brand does and our values. We completed the training on zoom with them and the content was great."
Steven Large, Greensleeves' Corporate Manager who developed the academy said, "We decided it'd be a great idea to put together a training package for the new guys, including a brand induction. The training helps us deliver industry-standard training and consists of four modules for staff to complete. The academy enables learning and development, giving staff a sense of belonging. So far, we've had 36 people complete training as part of the new academy and the feedback has been really positive. It's great for our franchisees because staff feel valued, leading to increased staff retention."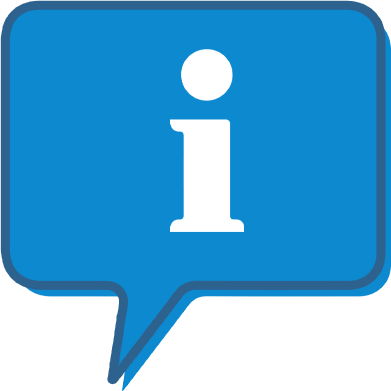 Interested and want to know more about Greensleeves Lawn Care?
The Greensleeves Lawn Care profile outlines all aspects of their franchise opportunity and allows you to contact them for further information or to ask a question.