30-July-2021
Billy Makepeace - Access4Lofts Franchisee, Eastbourne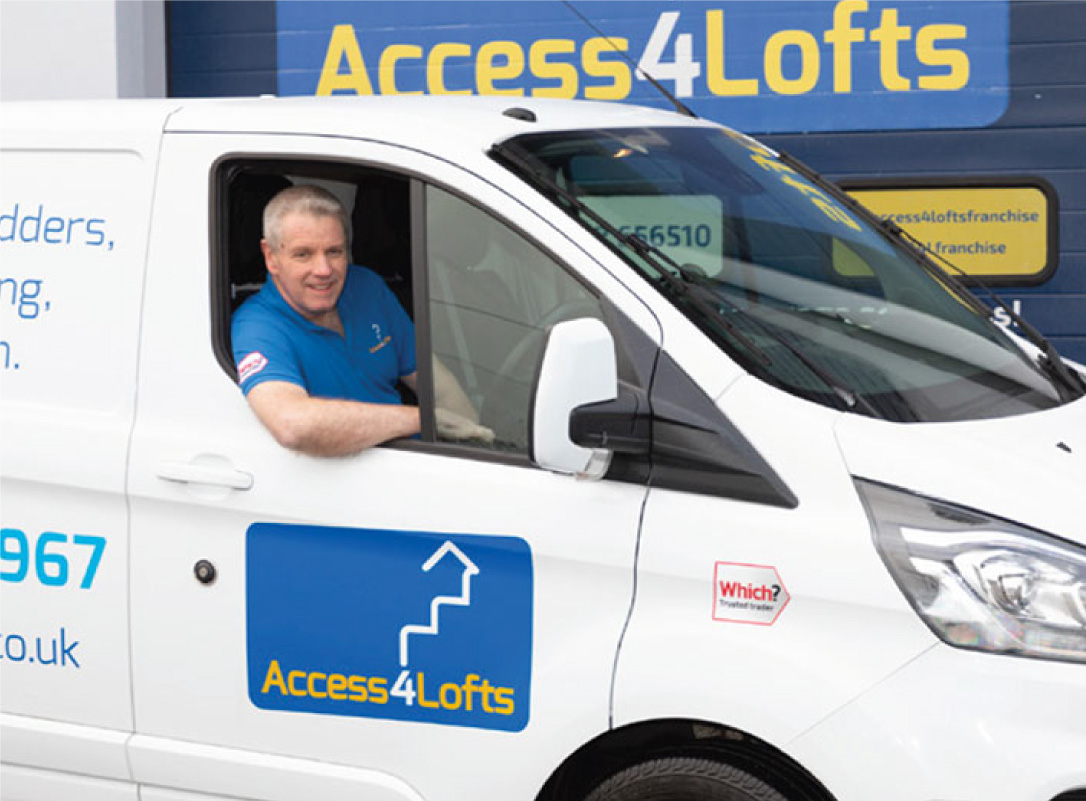 Previous Job: Mechanical Engineer
Joined Access4Lofts in January 2021
Billy has a HND in mechanical engineering and spent 10 years in the plastic injection moulding industry. He finished off managing a factory with 10 machines before emigrating from South Africa to the UK.
The next 19 years saw him employed in the construction industry as a quantity surveyor working on major projects like Heathrow Terminal 5, London Olympic Park, numerous Heathrow refurbishment projects and large residential projects in London.
So, why did Billy decide to join Access4Lofts?
"I've always wanted to run my own business, but I seriously lack sales and marketing skills. A franchisor would normally have done a lot of the ground work required to get a business up and running, so it is a no brainer."
Billy heard about Access4Lofts through a friend and spent a few days with an existing franchisee to really understand the trade "I was confident I could do the practical work and was impressed that Access4Lofts provided so much assistance with all aspects of the business."
Billy had this to say about our training course:
"Access4Lofts have taken most of the 'ground work' out of setting up and running a business and provided a business opportunity you can just run with.
"All the systems implemented by the franchisor have been developed with the intention of minimising the adminstration tasks for the new business owner. They have achieved this objective very effectively. It's reassuring to know that by following their proven system, you'll be a success!"
Finally we asked Billy what he would say to anyone considering investing in an Access4Lofts franchise - his answer was simple "just do it, you won't regret it."
What is the opportunity?
Access4Lofts is a lucrative van-based business opportunity where we help our customers utilise wasted space by providing quick, easy and affordable loft access and storage solutions through installing loft ladders, hatches and boarding!

Owner-operator or management business?
Our franchisees have chosen two distinct approaches to building their Access4lofts businesses and you can too, depending on your personal situation, ambition and work-life desires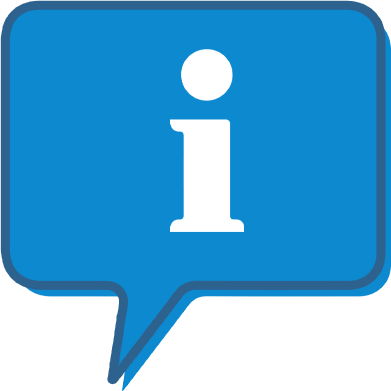 Interested and want to know more about Access4Lofts?
The Access4Lofts basic profile outlines aspects of their franchise opportunity