Last Updated: 14-April-2021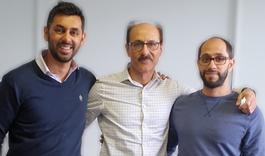 Shakeel, his father Shafiq and brother Zahed are experienced, successful franchisees, having grown their family-owned pizza delivery franchise to 23 outlets in 13 years. Shakeel says: "We wanted to diversify our family business into the fitness sector because we are passionate about it – Zahed is a qualified personal trainer and I like working out."
Figures from 2019 showed that the number of UK gyms was growing - and the trend is for smaller studios specialising in high intensity interval training (HIIT) and boxing-based fitness. Shakeel says: "As 9Round offers kick-box-based 30-minute full-body HIIT workouts, we considered it a good potential investment."
The family did a trial workout at a 9Round club before investing. "We were impressed by the on-site trainer and manager. Head office supplies new workout routines to trainers daily, so we could see the attraction for gym users," says Shakeel.
The family also liked the fact that it's possible to open three sites for the price of opening one traditional gym (around £250,000). Breakeven is typically within three to four months and you can see a full ROI within two years. Finding sites is easier because at 1,000 to 1,500 sq ft, 9Round gyms are smaller than traditional gyms.
"We also found the 9Round UK leadership team very knowledgeable about the fitness industry and keen to help us get started," Shakeel says.
The family have invested in three 9Round gyms in the London area. The first site opened in February 2020.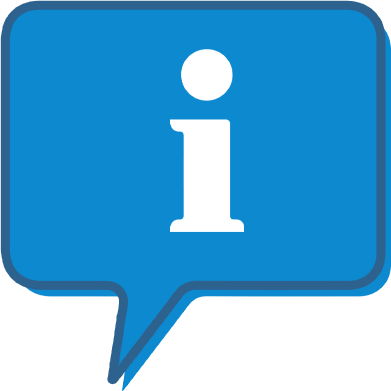 Interested and want to know more?
By clicking the link below, we can send you further information on this franchise opportunity and allow you to contact them direct with any questions.
This is FREE and non-obligatory; we never share or sell your personal information.