18-March-2021
From science teacher to self-made and sustainable professional property investor
JOINED PPP - January 2018
PREVIOUS CAREER - Teachers
PORTFOLIO LOCATION - Rugby
NUMBER OF HMOS - 2
BIGGEST BENEFIT - Time for family
Everything changed for Kelly and Simon Merry when they had children. The couple had met at the school they worked at – Kelly as a science teacher and Simon as a systems manager – and both were highly dedicated to their jobs. When their first daughter, Louise, came along, Kelly found she was burning the candles at both ends; and by the time their second daughter Charlotte had arrived, Kelly knew something had to give.
She loved her job, but she didn't want to be married to it, and felt bad that she couldn't give 100% anymore. Job satisfaction was important to Kelly, as was being there for her daughters, but what alternative was there?
ASSESSING THEIR FINANCES
Both Kelly and Simon were on decent salaries and had made shrewd investments in their own homes when they were younger. Moving in together and subsequently upsizing made them accidental landlords of three buy-to-lets, all with low mortgages and a lot of equity.
Attending a Platinum Discovery Day and a meeting with the Managing Director helped Simon and Kelly to understand their wealth profile and finance options for starting their portfolio, which made their HMO (House in Multiple Occupation) dream accessible. However, it wasn't until their visit to the head office that Kelly was convinced to join.
Kelly added: "That's really when we made the final decision that it was the right thing to do. the point where we got completely sucked in. It quantified the size of the business and support available. We were blown away by the warmth, energy and positivity of the people who worked there. You could see they enjoyed it and I thought, 'if we can't join as Franchise Partners, I want to work here!'. The Partnership Team were also really helpful and patient, answering all of our questions and putting us in touch with the right people."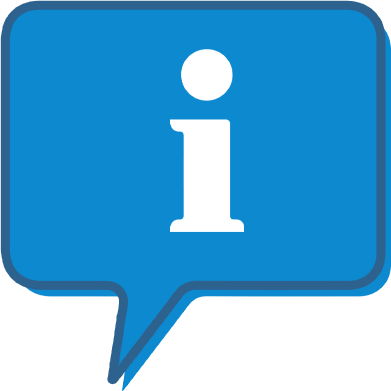 Interested and want to know more about Platinum Property Partners?
The Platinum Property Partners basic profile outlines aspects of their franchise opportunity