13-January-2021
"It's given me freedom and flexibility, an improved work-life balance"
When Business Doctors franchisee Kevin Cook isn't busy helping SME owners develop the full potential of their companies, he is to be found pushing himself at his local Crossfit gym.
It is this kind of drive that has seen the former retail director make a real difference to the growth journeys of scores of small businesses. As a sounding board, mentor, and most importantly, a hands-on team member, Kevin works with SME owners to help them navigate the optimal route to the next level.
In 2011, with 25 years' director level experience in the retail sector, Kevin found himself redundant in the middle of a recession. Having learned about Business Doctors a few years earlier, he knew the time was right to get out of his corporate rut - and that buying a white collar franchise was the perfect springboard.
"I wasn't looking for a job when I first came across a Business Doctors' ad," he says, "but something about the down to earth and jargon-free attitude ticked all of my boxes and so I kept it on file.
"When I was made redundant, I decided to call Business Doctors franchisors Matt and Rod. Nine years later, I've just signed up for my third term and, honestly, I've never looked back.
"It's one of the best decisions I have ever made. Being a Business Doctors franchisee has allowed me to fulfil a dream of running my own business, drawing on my prior corporate experience and loving the buzz and excitement that comes with helping all kinds of small companies to grow.
"It's given me freedom and flexibility, an improved work-life balance and a ready-made worldwide network of other friendly and experienced director-level Business Doctors to tap into."
Interested in joining Business Doctors? Learn more about their franchise opprtunities in the UK here.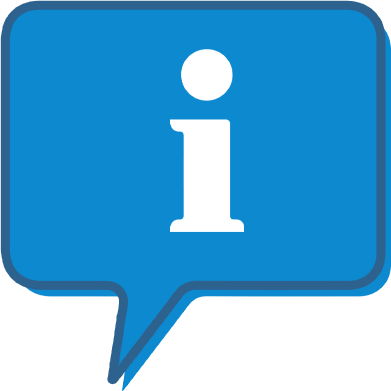 Interested and want to know more about Business Doctors?
The Business Doctors profile outlines all aspects of their franchise opportunity and allows you to contact them for further information or to ask a question.