Posted:13-January-2021
A passion for helping businesses achieve their goals lead Graham Garman to Chrysalis Partners
Following a very successful career in the corporate world and being made redundant in 2019, Graham decided to look into franchising to help business owners transform their business to drive more success within their organisation. With over 25 years of Coaching experience in sales and marketing, business growth and profitability, Graham is passionate about helping businesses achieve their goals.

Graham explains: 'Throughout my career I have helped businesses to over achieve their targets. However, after being made redundant, I wanted to find something that gave me more flexibility and the ability to balance my lifestyle around my work. Becoming part of Chrysalis Partners has allowed me to be both a successful Business Coach, as well as being able to enjoy time to myself'.

Chrysalis Partners are the fastest growing Coaching and Consultancy franchise in the UK, offering Business Coaching and Consultancy to the SME market. Starting your own business can be daunting, therefore Chrysalis Partners offer an inclusive marketing campaign (including 15 appointments with prospects) to get franchisees started, as well as an Enhanced Support Program for the franchisees to work alongside a highly experienced Coach's Coach, with an intensive program of activities over 3 months to help drive their success and win their first clients.

Chrysalis' model is backed by a money back guarantee on your licence fee, such is Chrysalis Partners' confidence in the systems it offers.

'They are totally committed to ensuring success for the partners and the value from the training is second to none', Grahams says, 'with additional group meetings, Chrysalis encourages you to work together and share successes to broaden your knowledge and leverage one another's strengths.'

With more than five million small to medium-sized businesses in the U.K, demand for the Chrysalis Partners' services is huge. Furthermore, with most new businesses failing in the first few years, the requirement for a Coach to help steer businesses to success is greater than ever, particularly during the unprecedented recent challenges faced by the global economy.

'I was extremely worried about what lockdown might mean for Business Coaching' says Graham, 'however Chrysalis have been so supportive to all the coaches, they reduced our monthly fees and scheduled regular zoom calls, which made me feel really valued and allowed all the Coaches to share tips with each other to help us still gain clients throughout lockdown. We have all had to learn from this new way of working, but Chrysalis from day one were committed to making sure everyone wouldn't be impacted negatively ' He added, 'I have been really lucky and secured 3 recent deals, but without the extra support from Chrysalis this wouldn't have been possible.'

New franchisees join a growing community of business professionals, who share their experiences and thoughts on how they are using the Chrysalis Partners models and strategies to best effect with their clients.

'The incredible support and training provided are world class, I am privileged to be a part of the Chrysalis Partners franchise and I would recommend anyone thinking of a career in consulting to use Chrysalis.'

Learn more about franchise opportunites with Chrysalis Partners here.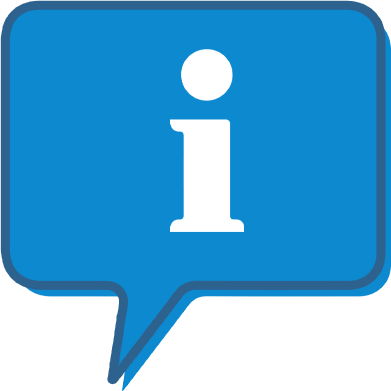 Interested and want to know more about Chrysalis Partners?
The Chrysalis Partners profile outlines all aspects of their franchise opportunity and allows you to contact them for further information or to ask a question.