Posted:13-January-2021
Meet Andreas of Jo Jingles Stamford
Fed up that time spent commuting to his job in a bank meant less time to spend with his daughter, Andreas Alkiviades decided with his recruitment consultant wife that one of them needed to change career to create a better family life.

So when Andreas became the primary carer he started to look for activities he could do with his daughter and in discovering Jo Jingles what started as an activity soon became a possible new career.

"Jo Jingles franchising was an obvious choice,' says Andreas. 'Because singing comes naturally to me and I love working with children."

Andreas's talent for singing is not some idle boast as in his earlier life as the son of a professional footballer, he had gained a degree in England and then returned home to Cyprus to release a record as a solo artist that went gold. He lived a rock and roll lifestyle, playing gigs, doing TV interviews and all that being an active popstar entails.

Setting up his initial franchise in July 2008 in the Windsor area his banking background helped him start the business as he was familiar with business plans and was able to raise a bank loan to fund the new venture.

In his first year he turned over £15,000 as he established the business and marketed the classes and quickly rose to £40,000 in his second year. He says:

"It's hard work but I love it as I get to see my children more."

Business continued to grow and by the end of his fifth year he was achieving turnover of at least £55,000 eventually selling his business to his then class teacher for nearly 3 times the amount he initially bought it to move north with his family.

In the Spring of 2014 Andreas took on the Jo Jingles franchise in the Grantham and Stamford areas and again is building the business from strength to strength.

He is aware of his novelty value as currently the only male franchisee and class teacher in the Jo Jingles family and says:

"Being a man does perhaps give me a slight advantage as most of the customers are women and little boys do like to be taught by a man for a change. It is for this reason that I think that many of the nurseries that I contacted want to work with me!"

Andreas's dynamism is a perfect match for the Jo Jingles concept and with his starry background it is perhaps no surprise that he was a winner of the Jo Jingles Newcomer of the Year 2010 award, and in 2011 he won the Outstanding Business Management Award giving him another trophy for his cabinet!

We are sure there will be more awards added very soon!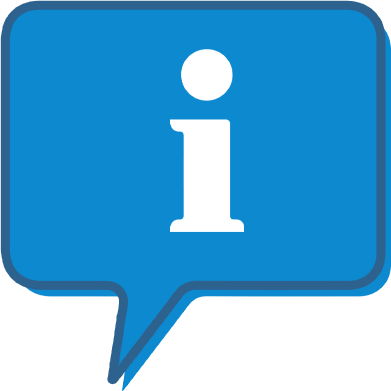 Interested and want to know more about Jo Jingles ?
The Jo Jingles basic profile outlines aspects of their franchise opportunity