Last Updated: 13-January-2021
IT pro finds his niche with Techclean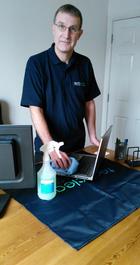 Mark Austen launched Techclean at the end of 2017 after 30 years working in the IT industry.
During three decades in the IT industry, Mark says attitudes towards the cleaning of technology have changed.
He said: It's great to have found a new way to work with technology after 30 years in the sector. In the 80s and 90s, office computers would have a regular service clean, but this stopped when the cost of technologies decreased and it became the norm to upgrade every few years. Today, lack of routine cleaning means they become a breeding ground for germs, which doesn't help matters when an illness is doing the rounds. Absenteeism represents a major headache and expense for employers, so keeping people fit and healthy is a top priority. Periodic deep cleans of communal and desk-based technologies can play a part in the improvement of employee wellbeing."
Mark is quickly able to build a rapport with IT managers due to his previous experience as an IT project manager.
"I know my way around a server room, and as well as cleaning the equipment I can advise on ways to improve preventative maintenance, such as adding filters to vents," says Mark.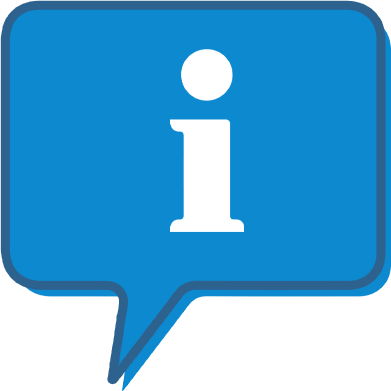 Interested and want to know more about Techclean?
The Techclean profile outlines all aspects of their franchise opportunity and allows you to contact them for further information or to ask a question.