Posted:13-January-2021
Cleaning expert in new direction
After almost 20 years running her highly successful Merry Maids domestic cleaning businesses in Wakefield and South Yorkshire, Susan Hawkin got an offer she couldn't refuse for the companies. Wanting to stay in franchising, she decided to buy Techclean Yorkshire from retiring owner Kevin Horan. Experience gained in the domestic cleaning industry made her very aware of the need for good hygiene in living and working environments and her new Techclean company allows her to use this knowledge whilst at the same time work in a completely different field.
"I was looking for a new challenge and in Techclean I have an exciting opportunity to use my cleaning industry expertise in a completely different environment"
Said Susan: "I am very familiar with running cleaning businesses, so I could hit the ground running, although the items we clean and the products we use are of course totally different in an office to those in domestic properties. I am dealing with a whole new customer base and enjoying a new lease of life."
Demand for her services has been highest at organisations in sectors such as financial services with regional or head offices located in Yorkshire. They typically employ a high number of desk-based staff in open plan environments, so the risk of technologies becoming infected is high when people cough or sneeze. She also offers cleaning services for server rooms, libraries and educational establishments.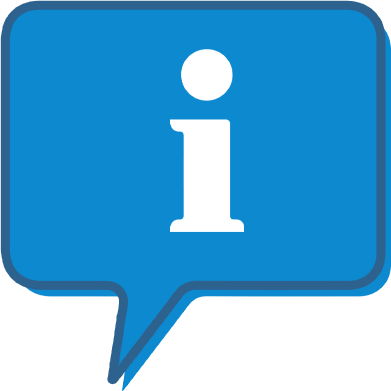 Interested and want to know more about Techclean?
The Techclean profile outlines all aspects of their franchise opportunity and allows you to contact them for further information or to ask a question.