Posted:13-January-2021
Merry Maids franchise Inverness goes from strength to strength
Name: Bill Grant
Location: Inverness
Franchise: Merry Maids of Inverness & East Highland
Date launched the franchise: January 2008
Can you tell us a bit about yourself and what you were doing prior to buying your Merry Maids franchise?
I am originally from Edinburgh and worked part-time as a ski instructor in Scotland and various resorts in the Alps whilst studying for my degree. I moved to Inverness in the early 90s prior to getting married and opening the first of a couple of city centre gift shops that traded successfully through to 2005. I then became involved in a couple of tourism businesses in the West Highlands and on Loch Ness but was uncomfortable with the seasonality.
Why did you go down the franchise route? What made you choose the domestic cleaning industry? And why a Merry Maids franchise?
After a relatively negative experience of operating a seasonal business I was keen to move back to a sector with less seasonal influence. There was also a clear gap in the market locally within the sector.
ServiceMaster Ltd offered the most attractive option; specifically by way of support and nationally established brand.
How did you raise the finance?
Mixture of own funds and bank lending organised with the franchisor's assistance
What training and support did you receive initially and ongoing?
Two week training academy at Franchisor's office plus time working in the brand manager's own Merry Maids business.
Very good ongoing support from the then brand manager and helpful and insightful interaction with other established franchisees
How would you describe your day-to-day role as a franchisee?
Initially the role was all-encompassing, including hands-on cleaning in new clients' houses. Now, 11 years on, my role is that of a senior manager plus sales
What challenges have you faced?
There are two equally pressing but otherwise quite different principal challenges;
Recruitment and retention of good staff
Significant recent increases in National Living Wage and the consequent price increases to clients
Has becoming a franchisee changed your life, if so how?
Just continuing my long established adventure in self-employment.
What is the most invaluable piece of advice you could give someone looking to buy their first franchise?
Speak to existing franchisees aswell as the existing franchisor!!
In your opinion, what makes a successful franchisee?
Someone who understands the concept of franchising; the necessity of national or international brand identity and service levels.
Someone who is prepared to work hard and take on multiple roles but who is prepared to take advice and constructive criticism.
What are your plans for the future?
Continue to develop my existing business with a focus on driving greater profitability.
If you had to do it all again, what would you do differently?
Buy lots of Bitcoin the moment they became available!!
To find out more about Merry Maids franchise, click here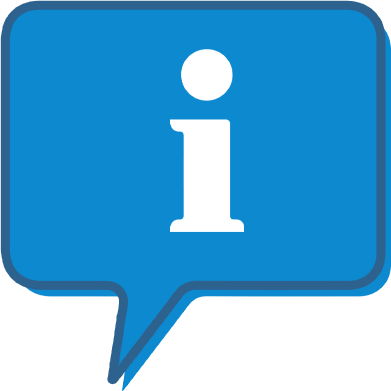 Interested and want to know more about Merry Maids ?
The Merry Maids profile outlines all aspects of their franchise opportunity and allows you to contact them for further information or to ask a question.