Posted:13-January-2021
Interview: From employee to franchisee with Minuteman Press!
Award-winning Minuteman Press franchisee Keith Cohen gives us a review of his franchise, which is located in Falkirk, Scotland. Specializing in design, print and marketing, his franchise is a hub in the local community!
Originally from Leeds, England, Keith is a massive Leeds United fan. Travelling back to Leeds every weekend for matches at Elland Road and on occasions to mid-week ties. Keith has had many careers in varying industries over the years. From apprentice lithographic printing to window cleaner and from taxi driver to sales, Keith has a wide range of experience! He says, "I have always worked hard for other people and had always envisaged having my own business one day where I could reap the benefits of my hard work."
After relocating to Stirlingshire in Scotland after meeting his partner Lyn, Keith started work in the local Minuteman Press franchise in Falkirk for several years. Keith recalls, "The owner there was looking to retire and having always wanted to own my own business, I saw the potential in Minuteman Press franchise opportunities from my time working there."
Keith on becoming a business owner and being active in the community
Keith took over from the retiring franchisee at the Minuteman Press Falkirk location in 2013. The shop is based directly across from the local train station at Grahamston and close to the central Falkirk Post Office is an ideal location in the town. Over the years Keith has received several awards and recognitions for quality, appearance and sales achievements.
Tapping into the local networking group (called the 'Forth Association of Business') Keith has managed to actively engage with the local business community. "I enjoy networking and I have recently incorporated my passion for golf into my networking," says Keith. He continues, "I recently became a corporate member of a local golf club. This allows me to meet new people who might need services my business provides and also helps me network with current and potential clients on the golf course."
On-going local support and Minuteman Press World Expo
Keith and Lyn appreciate the ongoing local support provided by Minuteman Press International. They also attended the Minuteman Press World Expo in Las Vegas in 2015, which brought together Minuteman Press franchisees, guest speakers and vendors, and also included their Gala Awards Dinner Celebration. Keith says, "This was our first time at the World Expo and we thoroughly enjoyed the convention, the seminars, and the awards dinner, so much so that we have already registered to go to the next World Expo in Orlando in July of 2017."
"Keith Cohen is a model business owner for the Minuteman Press franchise system-wide," says David Watson, Minuteman Press International Area Manager for the United Kingdom North region. David adds, "He cares deeply about his customers and his business and is very deserving of the awards and accolades he has received for his efforts."
To learn more about franchise opportunities with Minuteman Press, click here!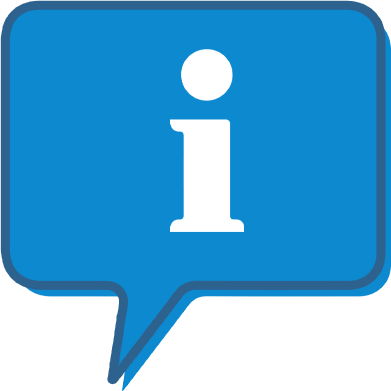 Interested and want to know more about Minuteman Press?
The Minuteman Press profile outlines all aspects of their franchise opportunity and allows you to contact them for further information or to ask a question.