Posted:13-January-2021
Interview: "The Agency Express training program is well-structured and very helpful."
Name: Bert Bigaignon

Franchise Territory: Agency Express Harlow

Year Joined: 2018

Bert Bigaignon launched his Agency Express franchise in September 2018. Following a 15-year career in the supply and maintenance of fitness equipment, Bert decided that it was time for a new challenge and a change in his work-life balance.

After researching available franchise opportunities via a range of specialist websites, Bert made the decision to pursue a career in franchising, and found that the Agency Express was most suited to his mixed managerial and manual skill set. So, when an established Agency Express franchise became available within Bert's area he seized the opportunity of becoming a franchisee.

The simplicity of the work and the ongoing support is what first and foremost attracted me to the franchise. It was something I could easily apply my skills and experience to. From the very beginning Agency Express were open and forthcoming with information regarding the business that was for sale, and to this day they continue to be supportive and helpful. I would recommend Agency Express to any interested parties.

After successfully completing a comprehensive five-day training course at Agency Express Head Office, Bert was provided guidance and support throughout the handover of his new business. This included a three-day programme of visits to estate agencies in his local area enabling him to introduce himself to new and existing customers.

"I found the Agency Express training program well-structured and the hand over from the existing franchisee was very helpful. He assisted me in completing instructions in the first week and was always at the end of the phone if I needed help for several weeks later. This was extremely helpful."

Throughout the first 6 months Bert's business and service delivery continued to grow from strength to strength. His professional, approachable manner enabled him to win new business and his high standard of work has safeguarded him a busy first year.

It was scary at the start because running a business was completely new to me, although some of my experiences helped. Working for myself and having a better work life balance has been one of the biggest rewards so far. On a daily basis I like to leave home at about 7.00am to begin my rounds. During the day I check to see if any new jobs have come in via the SignMaster App and I add them to my job list if it's practical to carry them out. Throughout the day I periodically check emails and deal with any incoming calls. I generally get back around 3pm to do admin and prepare for next day's work. I have really enjoyed the experience so far and I enjoy keeping my customers happy.

To learn more about franchise opportunties with Agency Express, request more information here!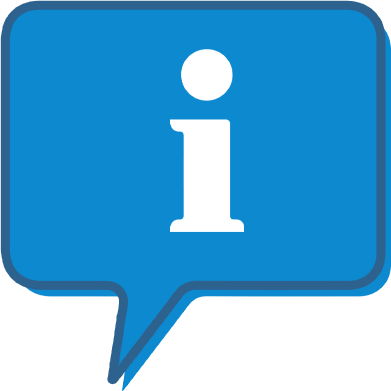 Interested and want to know more about Agency Express?
The Agency Express profile outlines all aspects of their franchise opportunity and allows you to contact them for further information or to ask a question.