13-January-2021
Interview: "My life has definitely improved - I've got it back!"
Name: Roger Butcher

Franchise: Ovenclean

Location: Milton Keynes South

Roger Butcher has been part of the Ovenclean network since 2012, which is when he realised that working for himself would provide greater job security and flexibility.

"After facing redundancy from previous jobs in the motor trade and customer service, I decided that I wanted to work for myself. Franchising was the ideal route to achieve that goal."

"After shortlisting Ovenclean, I looked at the competition in my local area. I also contacted a number of existing franchisees to see how their businesses were doing and to find out about their Ovenclean experiences. After going out with an existing franchisee to see how the business operated on a daily basis, I made my final decision."

"The thing that appealed to me about Ovenclean was the repeat regular customers every 6-12 months, where your database can provide a regular flow of customers."

Indeed, our franchisees benefit from a huge amount of repeat and referral business. Our innovative products provide an outstanding clean which mean that customers are thrilled with the results.

"You also have the support of a very experienced team at Ovenclean Head Office." continues Roger. "They provide technical advice, marketing tips and there's a 24/7 call centre which provides a steady amount of customer leads from national marketing campaigns."

As well as on-going support from a specialist team, Ovenclean put new starters through 2 weeks of training with a business mentor, an existing franchisee. This provides the opportunity to see the franchise in operation and learn on the job.

We asked Roger how his life has improved since joining Ovenclean and whether he would do anything differently:

"My life has definitely improved – I've got it back! I now have more time for family, can help with the school-run and have a great work/life balance. It's a scary prospect becoming self-employed, but the flexibility of working and the great way of life more than compensates for that."

"The best tool for success and growth is you! It's all down to the individual - your hard work and determination can be the most important factor to building the business. If you keep going and do regular marketing, this business does work. The more you get in, the more you get out with Ovenclean."

"At the moment I have built the business to a level I am comfortable with, in the future I may like to get another van on the road and manage the business. We will see!"

With Ovenclean, you have the potential to expand if you wish. Many of our franchisees manage multi-van and multi-territory operations, and others operate one van and one territory. The Ovenclean business model is fully flexible around your needs and lifestyle choices.

To recieve more details about a franchise opportunity with OvenClean, request an obligation-free prospectus here!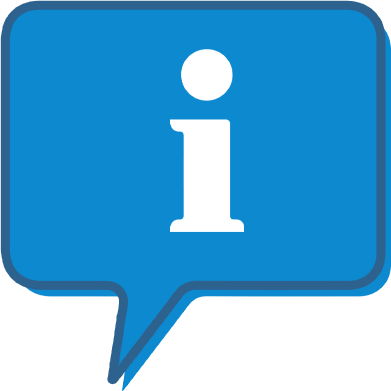 Interested and want to know more about Ovenclean?
The Ovenclean profile outlines all aspects of their franchise opportunity and allows you to contact them for further information or to ask a question.