Posted:13-January-2021
The professionalism and size of Petpals convinced me it was right for me!
Alex Mees, (45) is the owner of Petpals Basingstoke. She lives with her partner and has a 8yr old son. Before buying her Petpals franchise Alex worked in a managerial position working with the elderly and latterly, adults with learning disabilities.
Alex said,
'I have spent the vast majority of my working life caring for people whether elderly or more recently adults with learning disabilities, so caring is absolutely in my blood but it was time for a change and I'm so excited to be running Petpals Basingstoke, caring for the furry, fluffy and scaly pets of Hampshire.'
Alex's business offers everything from dog walking and home visits for cats and small pets to pet transportation and vet visits for owners who can't get away from work or who simply haven't got the time to attend those vital appointments. She runs the business from home, fitting it around the school run and being a mum to her family.
Before buying her Petpals franchise, Alex did plenty of research, looking for the ideal business opportunity for her to invest in. She looked at selling wedding dresses or being an events organiser before eventually settling on Petpals.
Watch this short video featuring Alex describing her journey to owning her Petpals business:
Alex says it was the professionalism and size of Petpals that convinced her it was right for her; she knew that by buying a Petpals franchise she would be fully supported and have the advantage of a nationally recognised brand from day one.
'I have received fantastic support from head office, they have been there to guide me every step of the way, from those very first leaflet drops to showing me how to advertise and market my business. I also have my secret weapon of the 50+ other franchise owners to call on for advice. We have our own online forum where we can ask questions and someone who has 'been there and done that' will always know the answer. It is truly invaluable.'
As with all Petpals owners, Alex is a true animal lover; she grew up in a house full of animals and she now owns two cats and nine tropical fish.
On a day to day basis, Alex will be out and about driving her fully branded van that comes complete with secure pet cages to transport the dogs in. Her daily routine includes visiting client's homes to see to their pets while they are out at work, on holiday, sick, less able or elderly. She feeds guinea pigs, rabbits, snakes and cats and takes client's dogs on walks in the countryside. She has small caged animals to stay in her own home when their owners go away.
Alex concludes,
'I am very happy with my decision to buy a Petpals franchise and would recommend it to anyone. It is hard work, you have to get out and look for your clients and keep marketing your business but very soon you have a regular client base who come to know, trust and rely on you. That's a great feeling. The support you receive from head office is great too; always there at the end of a phone if you need them. I've also learned a lot from some of the most experienced franchise owners in the network via the forum; it's great to hear the ways they built up their businesses and try out the ideas for myself. My aim for my business is to carry on building a reputation for delivering high quality pet care services in my area and increasing my regular client base. Thank you Petpals!'
If you are intrested in a PetPals franchise opportunity, please request an obligation-free prospectus here!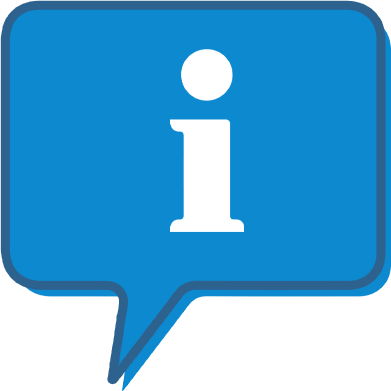 Interested and want to know more about Petpals ?
The Petpals profile outlines all aspects of their franchise opportunity and allows you to contact them for further information or to ask a question.