Posted:13-January-2021
Exclusive Interview: "The great thing about the sign industry is its diversity"
Name: Nick Dawes
Location: Ipswich, Suffolk
Franchise: Signs Express
Date launched the franchise: 1992
Tell us a bit about yourself and what you were doing prior to buying your Signs Express franchise business?
After a career in retail management, where my main function was to facilitate the roll out of what is now a household name across the South-East, I was looking for a change. I then spent some time in Canada where I came across the sign franchise concept, which greatly appealed to me.
Why did you go down the franchise route? What made you choose the sign industry? And why a Signs Express franchise?
Although I had a broad range of experience from my time in retail, there were many elements of business which were completely new to me. As a real team player, I liked the idea of being in business for myself, but not by myself.
"I'd always had an interest in graphics and design and knew I wanted a management franchise rather than a man in a van operation, so Signs Express seemed like the perfect fit for me."
How did you raise the finance?
I raised the initial investment and start-up costs from personal savings, which I combined with bank finance supported by the Government Small Forms Loan Guarantee Scheme at the time.
What training and support did you receive initially and ongoing?
I received full training and ongoing support around all elements of running a sign business. Obviously, our support needs have changed as the business has developed and the staff at the Franchise Support Centre have always been very supportive and flexible in the help they offer myself and my team.
What is a typical day for you as a Signs Express franchisee?
The great thing about the sign industry is its diversity. I tend to focus on key customers and larger projects, splitting my time between site visits and office work whilst keeping an overview of the ongoing daily bread and butter of the business.
What challenges have you faced?
In a deadline driven, customer focussed industry, the challenges are many and varied! Having been established for 25 years we've worked hard to establish a great reputation by offering excellent, consistent service. As a result, we have built a very broad and loyal customer base locally.
Has becoming a franchisee changed your life, if so how?
Definitely. I now enjoy the freedom and financial rewards of running my own operation and take great personal enjoyment in seeing members of my team continue to grow within the business.
What is the most invaluable piece of advice you could give someone looking to buy their first franchise?
"Research your chosen business sector thoroughly and be clear in your own mind about what you are prepared to sacrifice to be a success."
. There's no magic formula beyond ensuring that you join an established franchise with a proven business model, in an industry you enjoy. You must be prepared to work your socks off to make it successful.
In your opinion, what makes a successful franchisee?
A credible, realistic, hard worker, prepared to follow a proven system and do whatever it takes to keep customers happy and ensure they return.
What are your plans for the future?
To keep growing and developing both my business and fantastic team, which will then allow me to spend more time at our home in the French Alps skiing!
What would you say have been your highlights so far as a franchisee?
There have been many, but developing a great team and being part of a truly successful franchise network and seeing it grow since I became a franchisee in 1992 has been, and continues to be, extremely rewarding.
Would you do it again?
One word. Yes.
To find out more about Signs Express, please click here to immediately download our FREE franchise prospectus.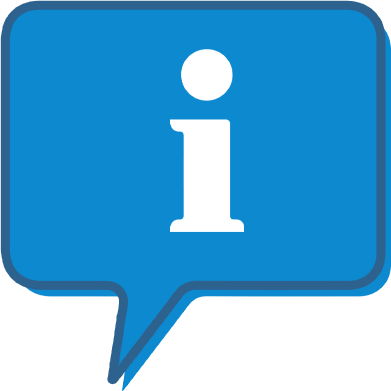 Interested and want to know more about Signs Express?
The Signs Express profile outlines all aspects of their franchise opportunity and allows you to contact them for further information or to ask a question.