Posted:13-January-2021
After career in banking, Merry Maids franchisee builds her own empire!
Franchisee: Nicky Morris
Franchise territory: Merry Maids of Fylde, Blackpool and Preston
After a successful career in business banking and insurance sales, Nicky Morris decided to turn her hand at the domestic cleaning market in 2002. Starting her Merry Maids business at the age of 36, Nicola built her empire from the ground up in Fylde and Blackpool and purchased the license for Preston in 2012.
"There were no existing licensees in the area so I had to start the business from scratch. I had to get out and acquire customers so I could employ staff and then begin developing a local reputation for quality service at competitive prices. It was hard work but that's what owning your own business is; hard work," said Nicky.
Nicky has worked closely with ServiceMaster's marketing team to raise her GP to 38% and increase her online traffic by 263% over the last couple of years. In 2013, Nicola became a leader of a focused 'Go for Growth' group of Merry Maids owners, which meets regularly to discuss strategies and initiatives to grow their businesses and the network.
"I would strongly recommend a Merry Maids franchise. You are in control of your own business and you have the support of head office and the rest of the network to rely on."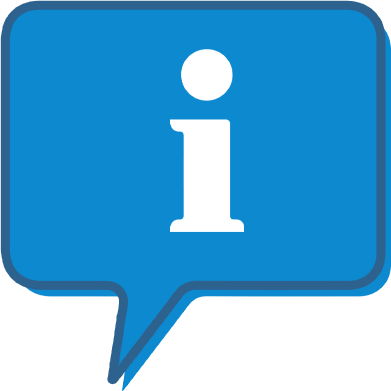 Interested and want to know more about Merry Maids ?
The Merry Maids profile outlines all aspects of their franchise opportunity and allows you to contact them for further information or to ask a question.