Posted:13-January-2021
Hear from one of the most successful ServiceMaster businesses
Established in 1996, ServiceMaster Clean Contract Services Stoke (CS Stoke) is one of the most successful Contract Services businesses in the ServiceMaster network.
Key to the success of the company is operations manager, Gemma Quinn. After a successful career in recruitment, Gemma started working for CS Stoke in 2009 and was able to transfer skills from her previous role to help build the business to where it is today.
"I enjoy being involved with all areas of the business, although sales and operations is where I excel. I'm proud of the business' success and Tony values the effort I put into my role as operations manager," said Gemma.
"Gemma's contribution to the business has been enormous. She has helped build our client portfolio and does a lot of work within operations to ensure the business is running smoothly," added Tony, Owner of ServiceMaster Clean Contract Services Stoke.
Having successfully mastered the realms of franchising and winning the ServiceMaster Marion E. Wade Award in 2015, the best advice Tony and Gemma have to give to anyone looking to invest in a franchise is: "Make use of the network you have, build relationships and communicate with them for help and advice.
That's the advantage of having a franchise network, so make use of it."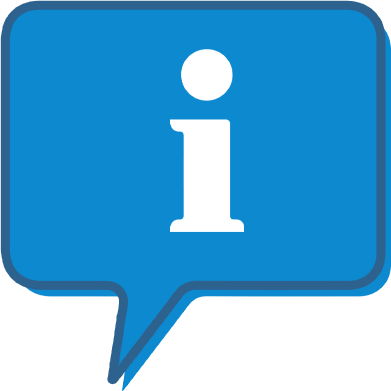 Interested and want to know more about ServiceMaster Clean?
The ServiceMaster Clean profile outlines all aspects of their franchise opportunity and allows you to contact them for further information or to ask a question.