13-January-2021
Former treasury manager to help motorists save on bodywork repair costs
Former treasury manager and business analyst Wesley Sinclair, 42, has set up his own business, Revive! Edinburgh, visiting customers to repair scuffs, scrapes and minor damage on their vehicles. He has joined one of the largest and most reputable SMART repair networks in the country.
Wes, from Bruntsfield, was ready for a new challenge and has always wanted to run his own business. He decided to take the plunge and retrained to be an accredited cosmetic smart repairer. Now in his first month of trading he is already building up a customer base and securing regular business with local car dealerships.
Wes says: "I've always had a keen interest in cars and motorsport so it made sense to look for a business that involved something I'm passionate about. I had been planning to start my own business for ages and I think my wife got so fed up of me talking about it she told me to get on and do something about it!
"I like that Revive! has led the way in getting Automotive Technician Accreditation (ATA) for cosmetic smart repair. My standards are high and I wanted to be involved in a top quality business."
Wes has big plans for his new venture: "There are always going to be opportunities for a business like Revive! because people are always going to have scuffs and scrapes on their vehicles. Sometimes motorists put off getting minor damage repaired because they think they will lose their no claim bonus or have to meet the cost of an insurance policy excess, but in fact there's no need to get their insurer involved or have the hassle of taking a car to the bodyshop as most jobs cost less than the average policy excess and we come to you to do the work," he added.
"My aim is to earn a reputation for offering the best mobile bodyshop service in Edinburgh. In a year's time I'd like to be in a position to take on a member of staff and add another van to my business."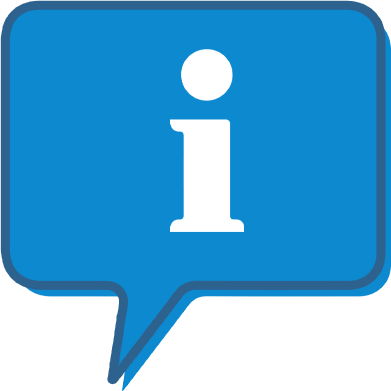 Interested and want to know more about Revive! Auto Innovations ?
The Revive! Auto Innovations profile outlines all aspects of their franchise opportunity and allows you to contact them for further information or to ask a question.