13-January-2021
PACK & SEND franchise allows for better quality of life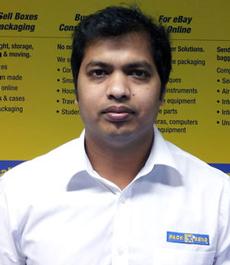 Franchisee: Mr Hari Bodi
Age: 32
Are you married/working with partner - Married
Territory of franchise: Oxford
Brief career biog: Over 12 years experience within the fast food and retail market, gained in selling, marketing and general management. Turned fast food stores which were running in losses to profit powerhouses.
Franchisee Questions:
What did you do before franchising and what led you to look into it?
JV Partner in two of the Dominos Pizza Outlets. I was looking for a change from Food business to something like a 'normal' office hours business which led me to take up the franchise opportunity with PACK & SEND
Why this sector and why PACK & SEND? How did you find out about them?
I was always interested in retail business, in my 12 years of experience in retail I have sold Rice, Bikes, Motorbikes, Cooking Oil, Dominos Pizza and now Pack & Send. PACK & SEND is unique in its own way and that is what excited me to know more about this business model.
In PACK & SEND we specialise in Packing Fragile, Large, Awkward, Valuable, Art & Antiques and Shipping with in UK or anywhere in the world. I found PACK & SEND online (Google) when researching new opportunities.
How did you find the process of raising funds?
I needed to get some bank lending but the Business Manager at our bank (NatWest) was very efficient at arranging the funds, it was quite easy and a straight forward process.
How long did the whole process from funds/applying to training to getting up and running, take?
4 – 6 Months
What support and training did you receive and continue to receive from the franchisor?
The training programme provided wider knowledge about PACK & SEND which included the packing, shipping, marketing and sales etc. After finishing my training and I started trading in my store and in the first month I sometimes had doubts when it came to packing methods and it was easy to get in touch with the corporate team to clarify the best approach. They were also helpful in doing a marketing plan for my store and were in the store with my for the first week or so.
How has it been going so far?
It has been 3 months since I took on the PACK & SEND store in Oxford and the progress has been steady. Everyday is exciting as you don't know what you can expect from customers and what we will have to pack and ship next. It is also stimulating as there are often several ways to help with a customer's complex needs and I enjoy putting suitable proposals together for them.
What's your typical day like (if there's such a thing!) DIFFICULT TO ANSWER AS ALWAYS DIFFERENT
What do you foresee for the short and long-term future of your business?
The short term business plan is to train my new staff and grow the sales in my Oxford store so that it meets the budgeted monthly sales on a regular basis. This will then allow me to expand by opening multiple stores.
How has it had an impact on your life? (working life, quality of life, time with family, income, etc)

PACK & SEND has fulfilled my need for change when it comes to work life, as I was looking for an office hours business. This has improved the quality of my life and the time I can spend with the family and friends.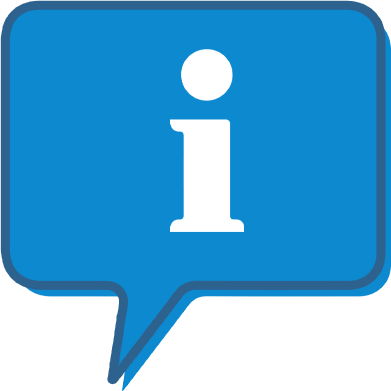 Interested and want to know more about PACK & SEND?
The PACK & SEND profile outlines all aspects of their franchise opportunity and allows you to contact them for further information or to ask a question.