13-January-2021
Leading transport and logistics recruiter, Driver Hire, has new franchisee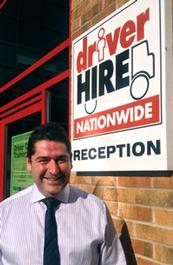 Gary Riches has purchased the Colchester franchise of leading transport and logistics recruiter, Driver Hire.
Gary brings over 20 years' of industry experience to his new business venture. Before joining the world of commerce, Gary was a serviceman in the Royal Corps of Transport. He subsequently worked in sales for TNT, UK Mail and DPD. He's had extensive transport management experience with two local companies; Taskforce and Industrial Water Jetting. Gary, who for many years was a retained fire-fighter, has also worked for Driver Hire's office in Bury.
"I've always wanted to run my own business," says Gary. "I decided to go down the franchising route because it's a less risky way into self employment. I looked at a number of other franchises but, because of my background in transport, Driver Hire was the obvious choice. There are plenty of opportunities to take the business to a new level."
Driver Hire provides temporary and permanent drivers and logistics staff to local and national organisations in both the public and private sector. It's the UK's largest specialist supplier, with a network of over 90 franchised offices. If a client is short of staff – perhaps because of illness, holidays or seasonal demand – the Colchester team will quickly find a suitable replacement.
"If you're looking to recruit full-time staff, using temps from Driver Hire has another advantage," says Gary. "It means you can try before you buy. If your temp fits in well with your team, you can then offer them a full-time position. It means you don't have to go through CVs or interviews and saves a huge amount of time and money. That was certainly my experience as a Transport manager."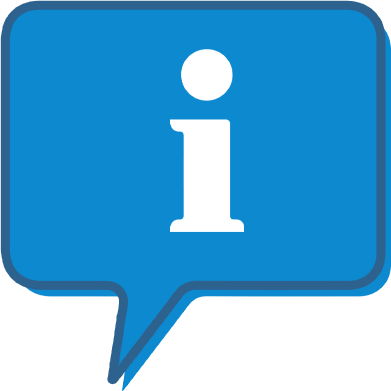 Interested and want to know more about Driver Hire?
The Driver Hire profile outlines all aspects of their franchise opportunity and allows you to contact them for further information or to ask a question.