Caffe Nero franchise – is it available in the UK?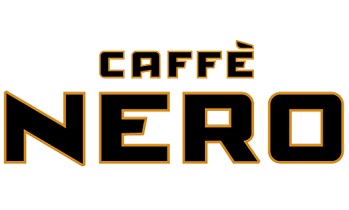 Caffe Nero is one of the leading, and most recognisable, coffee shop chains in the UK and the world, with over 500 stores globally.
There are however no Caffe Nero franchise business opportunities in the UK currently; all existing stores are company operated.
There are however a number of other UK coffee franchises available in the UK, such as a Coffee Republic franchise, Costa Coffee franchise, Cafe2u franchise and Esquires Coffee House franchise.
It is important that you research the UK coffee franchise market fully to ensure you select the best franchise option for you.
View UK coffee franchise opportunities
International coffee and food franchises available now in the UK