Nigel Toplis of The Bardon Group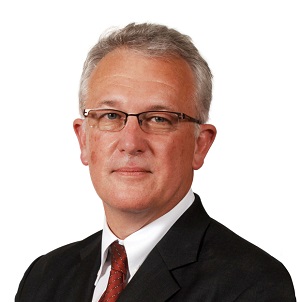 Nigel Toplis is Managing Director of The Bardon Group stable of franchises which includes Kall Kwik, Recognition Express, ComputerXplorers and Techclean. The Group specialises in developing and growing franchised businesses in the UK.
Nigel started his franchise career with Kall Kwik, the specialist high street print and design franchise and was Managing Director until he left in December 2002 to join Recognition Express.
Like Kall Kwik, Recognition Express started its life in 1979 and is solely a B2B franchise.
Whereas Kall Kwik is primarily about printing and associated services, Recognition Express focuses on personalised name badges, signage, clothing, promotional products, staff awards and business gifts.
In 2006 Nigel added ComputerXplorers, which provides ICT education to 3-13 year olds, under a master franchise arrangement from the American owner to the UK . The Bardon Group now owns the licence outright for all world territories outside of the US and
In January 2012 Nigel took on the master licence for Kall Kwik (from the US) thus returning to his franchising roots and in July 2016 added the UK's leading system hygiene franchise Techclean to the Bardon Group portfolio
Nigel has written several business books including three on franchising, was previously Chairman of the bfa and is a Fellow of Lancaster University.
Nigel is a passionate supporter of the charity WellChild, to date raising over £60,000 for the national charity for sick children charity through personal challenges including cycling around Cuba, climbing Mount Kilimanjaro, walking across the Sahara Desert and trekking across the Sumatran Jungle. His latest 'extreme venture' in October 2017 was a 540 km bike ride from Ho Chi Min City to Ankor Wat.
He is married to Sue and his hobbies includes playing the piano, travel, Cuban cigars and horse racing.