Cathryn Hayes of Revive! Auto Innovations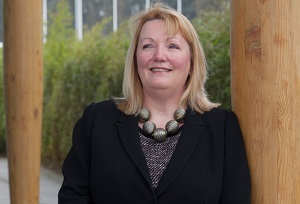 Cathryn Hayes, Franchise Director at Revive! Auto Innovations, has over 20 years' experience in franchising, formerly as Head of Franchising at HSBC and more recently as British Franchise Association (bfa) Head of Business Support. She has a high profile within the franchise industry, having been a judge for the prestigious bfa HSBC Franchisor and Franchisee of the Year Awards for many years, chairing the panel in 2015. Cathryn contributes regular articles to the franchise press and other business media, as well as presenting at franchise exhibitions, bfa events and conferences, franchise and business events. She has achieved the bfa's Qualified Franchise Professional status.
Revive! Auto Innovations is a full member of the British Franchise Association and leads the way in smart repair, with the UK's largest network of accredited repairers. We are looking for business orientated people to join our existing team of franchisees running highly profitable multi-van businesses operating in the minor vehicle repair sector.