Manzoor G.K. Ishani of Sherrards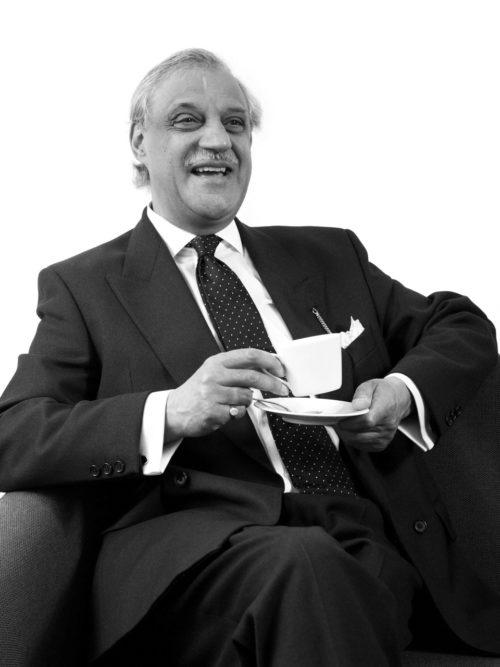 Manzoor Has more than 30 years' experience in UK and international licensing, franchising and distribution law and has lectured on the subject for various organisations and institutions.
These include the International Bar Association, the City of Westminster Law Society, the International Franchise Association, the European Franchise Federation, The Institute of Marketing, NatWest Bank, Barclays Bank and RBS) to businessmen, academics and lawyers in Mexico, America, Canada, United Kingdom, the Middle East, Scandinavia, continental Europe and Australia.
Manzoor has assisted franchisors to franchise in 30 countries and is also a franchisor; International Director of Stagecoach Theatre Arts Limited.