John H Pratt of Hamilton Pratt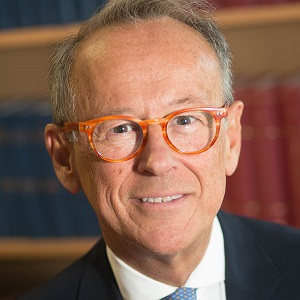 John Pratt is the immediate past Legal Advisor to the British Franchise Association and a past Chair of the International Bar Association's International Franchise Committee and Director of the American Bar Association's International Franchising Division.
He has written "Franchising: Law & Practice", "The Franchisor's Handbook" and contributed the franchise section of a number of franchise publications.
He is the senior partner of Hamilton Pratt, Europe's largest specialist franchise law firm.