Suzanne Melville of whichfranchise.com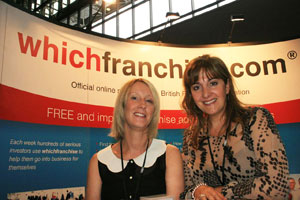 Suzanne Melville is the Marketing Manager for whichfranchise and has over 20 years of experience in franchising. Suzanne is very experienced in franchisee recruitment, working closely with franchisors to help produce tailored solutions for their franchisee recruitment needs.
Suzanne is also responsible for managing the development of whichfranchise and in keeping the site up-to-date with new initiatives. Suzanne has a wide knowledge of marketing including content writing, lead generation, advertising, SEO, PR and website development.
Suzanne has an excellent understanding of the UK franchise market.