David Paulson of TaxAssist Accountants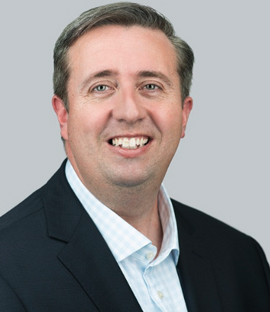 David joined The TaxAssist Direct Group in 2009 with the responsibility for franchisee recruitment in the UK. In 2014 David moved to a new role as Head of International Franchising supporting the Executive Director Team with the expansion of the TaxAssist Accountants brand to selected International Markets.

Prior to joining TaxAssist, David worked for one of the UK's leading franchise consultants and publishers, and brings with him a thorough understanding of both the UK & International franchise markets and excellent contacts to further support TaxAssist master and single unit franchisees.

After a two year period of study, completing dissertations and a formal interview process, David has been recognised as a British Franchise Association Qualified Franchise Professional (QFP). The QFP is a formal recognition of professional knowledge and experience in franchising and demonstrates the individual's understanding of the complexities, best practice and expertise in franchising.