Farrah Rose of The Franchising Centre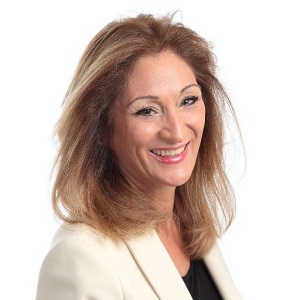 Farrah has unrivalled experience in international franchising and has been operating in this field since 1984. Initially working for major corporations, such as Burger King and Arcadia Group Plc, Farrah began advising businesses as a consultant in 1996.
During this time she has worked with organisations of all types from family businesses to major PLC companies and high profile brands, helping them to expand their businesses into global markets.
Farrah is now recognised as one of the leading authorities on international franchising and her expertise is sought by companies around the world.
A long standing member of the British Franchise Association, Farrah Rose has worked closely with non profit making organisations such as the Department of Trade and Commerce in Guernsey, UKTI London, and was the advisor on international franchising and licensing to Maltese Government body as well as the Commonwealth Secretariat.
To ask Farrah a free franchising question, please complete the question form here.