Fiona Boswell of Freeths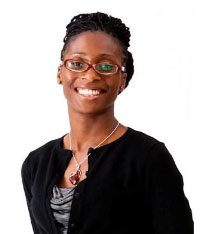 Fiona Boswell is a Senior Associate Solicitor at Freeths LLP and Head of Freeths Franchise.
She advises on setting up and managing franchise networks, the preparation of master and standard franchise contracts, regulatory compliance, the management and removal of underperforming franchisees, termination of franchise contracts, enforceability of restrictive covenants, leveraging your franchise brand and franchise e-commerce.
Fiona also advises franchisees providing fixed fee franchise contract reviews, a free helpline, start up business advice and exit strategy.
Fiona is part of a multi-disciplinary franchise team that advise franchisees and franchisors on all legal aspects concerning franchising - including disputes, mediation, resales, international franchising and property issues.
Fiona is an affiliate member of the British Franchise Association and has a postgraduate diploma with distinction in Commercial Intellectual Property. She currently acts for clients in the following sectors food, retail, construction, domiciliary care, technology, leisure, professional services and public sector. She regularly writes for franchise blogs and media and is a member of the Association of Franchise Attorneys.