Graeme Payne of Bird & Bird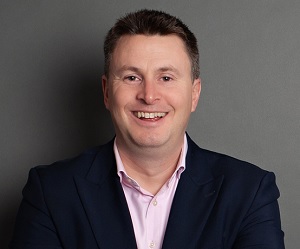 Graeme is a partner in the Commercial Group of Bird & Bird, based in London. Graeme Payne is one of the leading advisers on franchising issues.
He works closely with businesses to determine and develop the most commercially appropriate expansion models and routes to market.
Graeme's practice focuses on the retail, leisure, food & beverage, services and healthcare sectors. He is retained as counsel by a number of leading and up and coming brands in these sectors. He has particular expertise in advising businesses on the use of franchising as a tool for strategic growth and expansion.
In addition to advising on appropriate multi-channel expansion strategies, Graeme advises on intellectual property ownership, protection and exploitation structures, technology transfer licensing and general commercial contracts including agency, distribution, wholesale, supply, confidentiality and know-how agreements together with domestic and international terms and conditions of sale.
Graeme's clients range from individual entrepreneurs, early-stage ventures and SMEs to multi-nationals. He has particular experience in assisting businesses expand into new markets including India, the Middle East, the Far East, South East Asia, Russia and South America.
Graeme has written numerous articles for "Franchise World", and has spoken at a number of national and international franchise seminars/retail seminars and British Franchise Association conferences and workshops.
Graeme has contributed to a number of text books including: "Alternative Corporate Re-engineering – Building Businesses Through Third Party Relationships and Expansion Into New Markets"; "How to Franchise a Business – Plain Speaking Answers"; "International Business Transactions Standard Forms and Documents: Franchising" and "Kluwer: International Agency and Distribution Law".