David Williams Q.F.P. of The Royal Bank of Scotland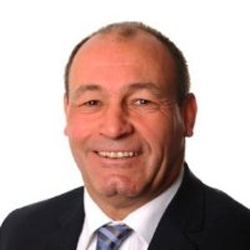 David is Director of Franchising for RBS England & Wales and NatWest Scotland.
He is a Qualified Franchise Professional (QFP) and has a high profile within the franchise industry having been involved for over 17 years.
He contributes regular articles to the franchise press and other business media and has presented numerous seminars at franchise exhibitions, bfa and franchise events.
RBS has had a dedicated franchise team for nearly 30 years, which has developed extensive knowledge, understanding and expertise within the franchise industry.
To ask David a free financial question, please fill in the question form here.