Tony Urwin of Ashtons Franchise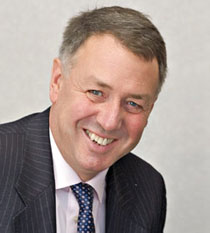 A leading proponent of sustainable franchise development, Tony Urwin has helped local, national and foreign businesses to become—and stay—successful franchisors in markets worldwide since 1999.
He was a key member of the team that franchised Clarks Shoes, led the expansion of the Disney Store across the Middle East, and has promoted the growth through Franchising of businesses across the UK, Europe, the Middle East and Asia as the Director of FDS North and Scotland.
To ask Tony a free franchise question, please complete the question form here.