The signs of a growing industry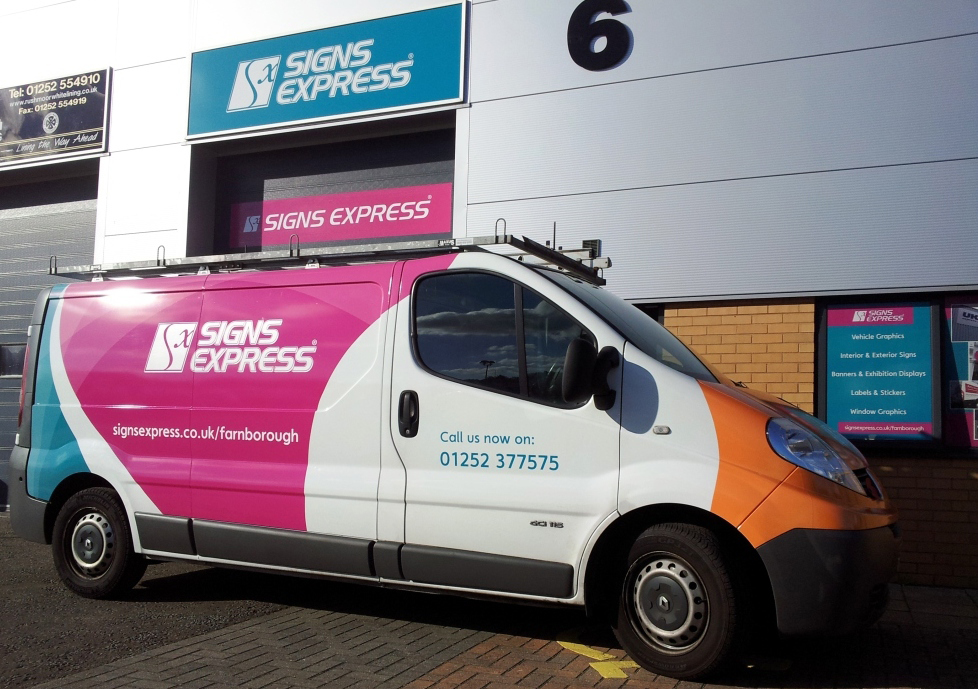 The sign industry has formed a fundamental part of commerce and trade for centuries, from wooden etchings through to the modern day inks and materials.
Rarely has an industry exhibited such longevity and relevance of purpose for such an extended period of time and despite the increasing popularity of digital advertising platforms, the signs and graphics industry is continuing to grow!
A strong industry to work in
A recent survey of over 1,000 business decision makers, conducted by Signs Express, painted a picture of an industry going from strength-to-strength with 83% of those surveyed stating that signs, graphics and displays form an important part of their marketing strategy.
Moreover, main exterior signage ranked as the second most important resource to have when marketing a business, falling just behind the possession of a website!
Growing need for a signs and graphics service
Registering a record year for start-up formation in 2015, with a total of 608,110 new businesses in the UK alone, the signage market just for start-ups alone is thriving.
On average, each of us sees more than 400 signs every day, which goes to show the extent of the sign industry's reach and means that any career in the signs and graphics industry offers a combination of productivity, creativity, prosperity and variety, with everyday bringing new opportunities.
Due to the consistent demand for products and services offered by the signage industry, there are many competitors, predominantly independent SMEs who usually focus on a particular specialism or a specific region.
Benefits of a signs and graphics franchise
Signs Express franchisees benefit from a nationally established brand name, as well as a diverse product and services range covering all forms of signage from wallpaper to more functional way-finding systems and health and safety signs, which broadens client appeal considerably.
The benefits of being a member of a signage franchise was proven in a 2015 survey conducted by the British Signs & Graphics Association (BSGA), which revealed that the average Signs Express turnover is greater than 47% of the sign industry standard. The BSGA survey also outlined a positive trend across the entire signs and graphics industry, with 87% of sign industry professionals stating that they expect turnover growth within the next 12 months
A tried-and-test franchise model
Franchising can provide a proven business model alongside the guidance and assistance needed for business owners to meet their goals.
A fact proven by the results of the 2015 bfa Natwest survey that uncovered a record 97% of franchisee-owned units reported profitability with failure rates much lower than for other SMEs generally.
Unlike business opportunities in other sectors, the sign industry offers uncapped profit potential; the only limiting factor being your own ambition! For example, Signs Express' average centre turnover ranges between £300,000 p.a. to more than £1million p.a., but the sky really is the limit, with the support of a dedicated team behind every franchisee.
About the author
Signs Express is the UK's largest sign and graphic franchise business. More about their franchise opportunity can be found here.
To look at other franchises within the 'sign' sector, click here or, alternatively, look at franchises for sale in the 'print and sign' industry here.
---