First Class Learning Franchise Yorkshire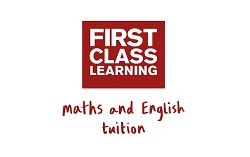 First Class Learning (FCL) is a highly successful education franchise specialising in maths and English. It is currently the UK's fastest growing tuition business with 300 franchisee-run centres nationwide. We are looking for franchisees across Yorkshire.
First Class Learning is a tuition business, but what it is really selling is success to students, parents and franchisees. Its success is built on investment in people, with the franchise built on the mantra that no child deserves to be left behind.
In today's competitive world, parents are increasingly willing to invest in extra-curricular education to help their child succeed at school. This mostly takes the form of after-school tuition with a private tutor or at a tuition centre like ours.
Currently the market for after-school education in the UK is worth in excess of £6bn and rapidly growing. Working as one of our franchisees, you can meet this demand in Yorkshire with a professional product providing you with a good income and attractive long-term prospects.
Our network of centres is run entirely by independent Managers (franchisees) using maths and English programmes exclusively designed and produced by specialists using their extensive experience in the education sector. These are designed to sit alongside the learning objectives of the National Curriculum for England and Wales and the Curriculum for Excellence in Scotland. This is perhaps our main point of difference to that of our competitors, many of whom use materials that bear no relation to the school curriculum.
We are also supported by professional educationalists. Unlike some international after-school programmes, our service provides you with a strong base to develop your business while reducing the threat from competitors.
Our business model ensures business partners get a high percentage of profits as classes grow. Franchisees choose the days and times that suit their venues, as well as the fee structure for their centre. Our set-up also offers a great deal of flexibility based on personal circumstances, and therefore a great work-life balance.
Criteria
You will need to run your class for at least one day per week for between one and three hours, but ultimately you can scale this up or down to suit demand and, of course, your own circumstances.
You will constantly need to promote awareness of your tuition services to your local community in Yorkshire. This means advertising in local Yorkshire press, displaying posters, distributing leaflets and most importantly, being a passionate advocate for after-school tuition in your area. We'll help you with online marketing too.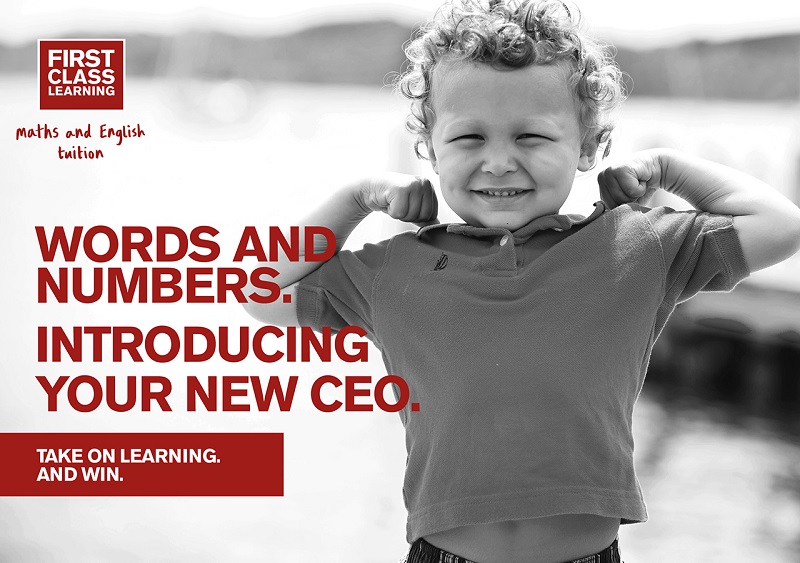 Qualifications
While sharing our passion for working with children is a pre-requisite, and some experience of teaching is helpful, it is not obligatory for you to be a qualified teacher. We provide all the training required to implement the maths and English programmes successfully, both in your centre and local schools. Based on our experiences with our existing franchisees, we believe that as a potential franchisee you should meet most or all the following personal profile:
Educated to degree level or equivalent
Good maths and English skills
High personal integrity
A clean Disclosure and Barring Service (DBS) Certificate
Desire to work with children
Able to foster good relationships within the local community – particularly with local schools
Enthusiastic with good interpersonal and communication skills
Self-motivated and committed to building a successful business
Well-organised – particularly in the work environment
Reasonable level of financial awareness
A team player