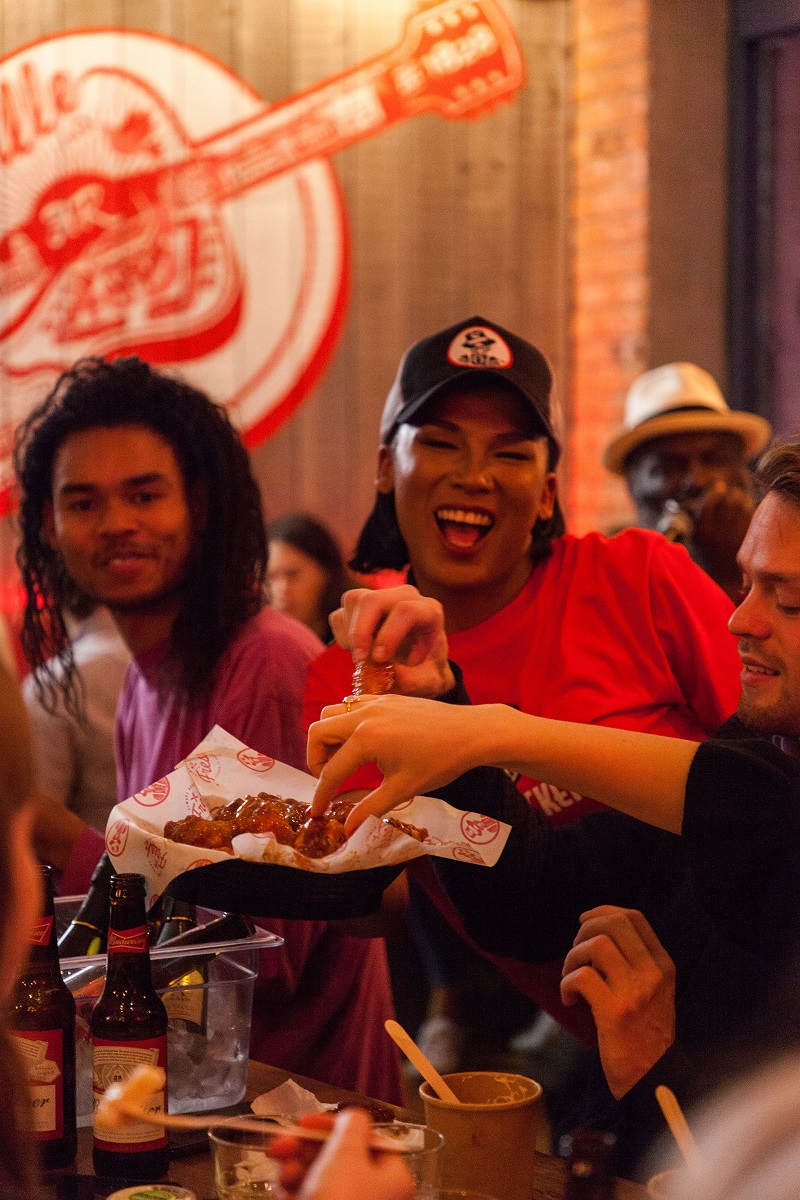 Open a franchise with one of the fastest growing restaurant brands!
Slim Chickens is a craveable and cool fast casual restaurant brand operating in the better chicken category.
Slim Chickens first opened in the USA in 2003 with founders Tom Gordon and Greg Smart's commitment that guests can always expect fresh chicken tenders and wings, cooked to order.
Our culture is the soul of our brand. Slims is known for having the right combination of craveable food, a cool vibe, and that extra touch of Texan hospitality. Slim Chickens believes everyone, everywhere can appreciate honest food and a place to socialise with friends and neighbours.
Now with over 120 locations in the U.S, Middle East and UK and over 350 locations under development agreements, the eternally cool brand is an emerging national and international franchise, leading the "better chicken" segment. Now we're looking for the right people with an appetite for multiple units to help us bring our love of better chicken to new markets across Europe (focusing on France, Spain, Germany, Poland, Netherlands, Italy, Czech Republic); we are not currently recruiting in the UK.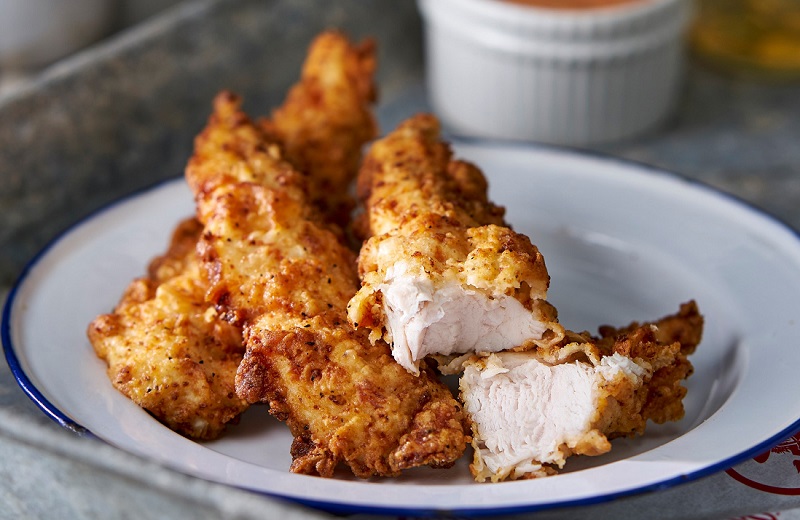 Slim Chickens UK
Slim Chickens UK is operated by the Boparan Restaurant Group who have the Master Franchise rights in the UK and Europe. Boparan Restaurant Group also own Giraffe, Giraffe Stop, GBK, Carluccio's, Wondertree, Ed's Diner, Fishworks and Cinnamon Collection chains.
Slim Chickens UK has 14 restaurants opened - London, Birmingham, Cardiff, Manchester, Newcastle, Bournemouth, Southampton, Exeter, and Bristol.
With our excellent branding, strong unit economics, and passionate team, Slim Chickens is perfectly poised for development with the right investors. From site selection through grand opening, our team is with you every step of the way.
We are looking for multi-unit franchisees to build the Slim Chickens brand across Europe (we are not currently recruiting in the UK). The ideal partner will have an appetite for multiple units and could be an existing experienced branded F&B franchisee looking to diversify their business; or an investor looking to create their own business with a proven food brand.
Along with a passion for great food and hospitality, the ability to obtain great locations, operate excellently and deliver exceptional customer experiences through great people is a must.
The investment starts from £450,000.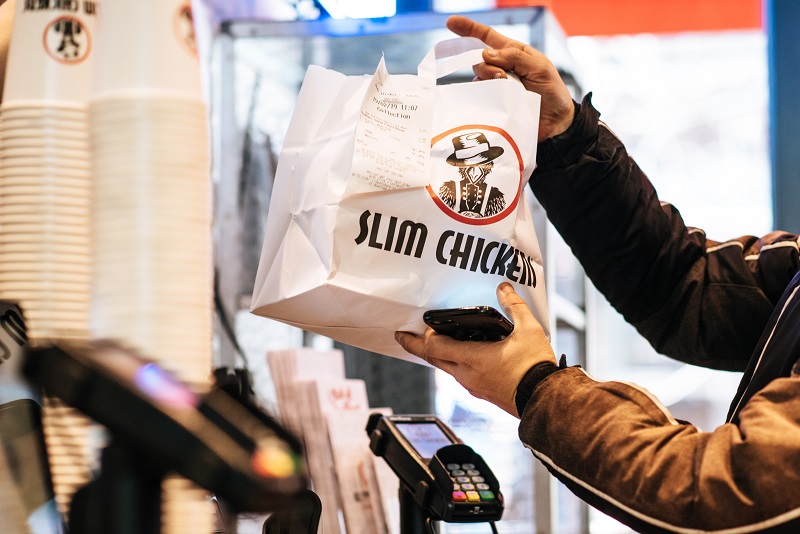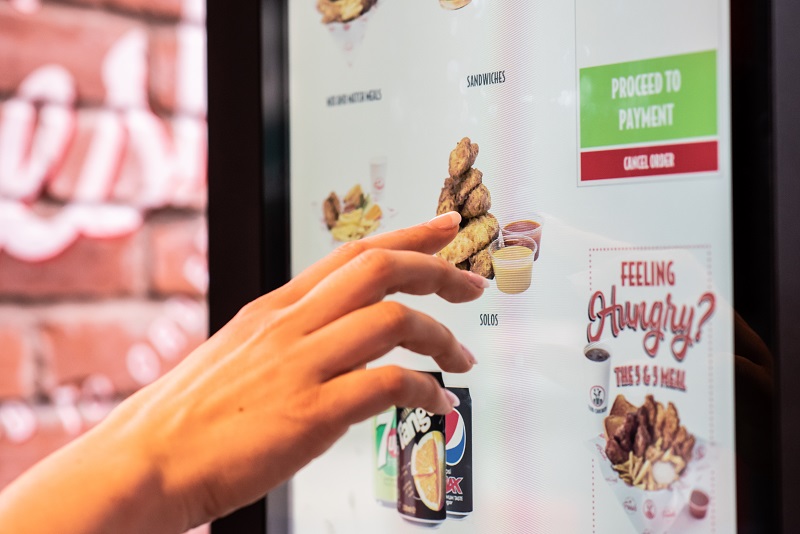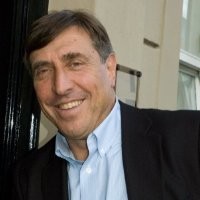 Interested in Slim Chickens?
Contact Johnny Sellyn
For an insight into Slim Chicken partner requirements
---
Click on the link below to receive further information on our franchise opportunity. You can also connect directly with us to ask any questions.
Request more info > or connect with Johnny:



This is FREE and non-obligatory; we never share or sell your personal information.