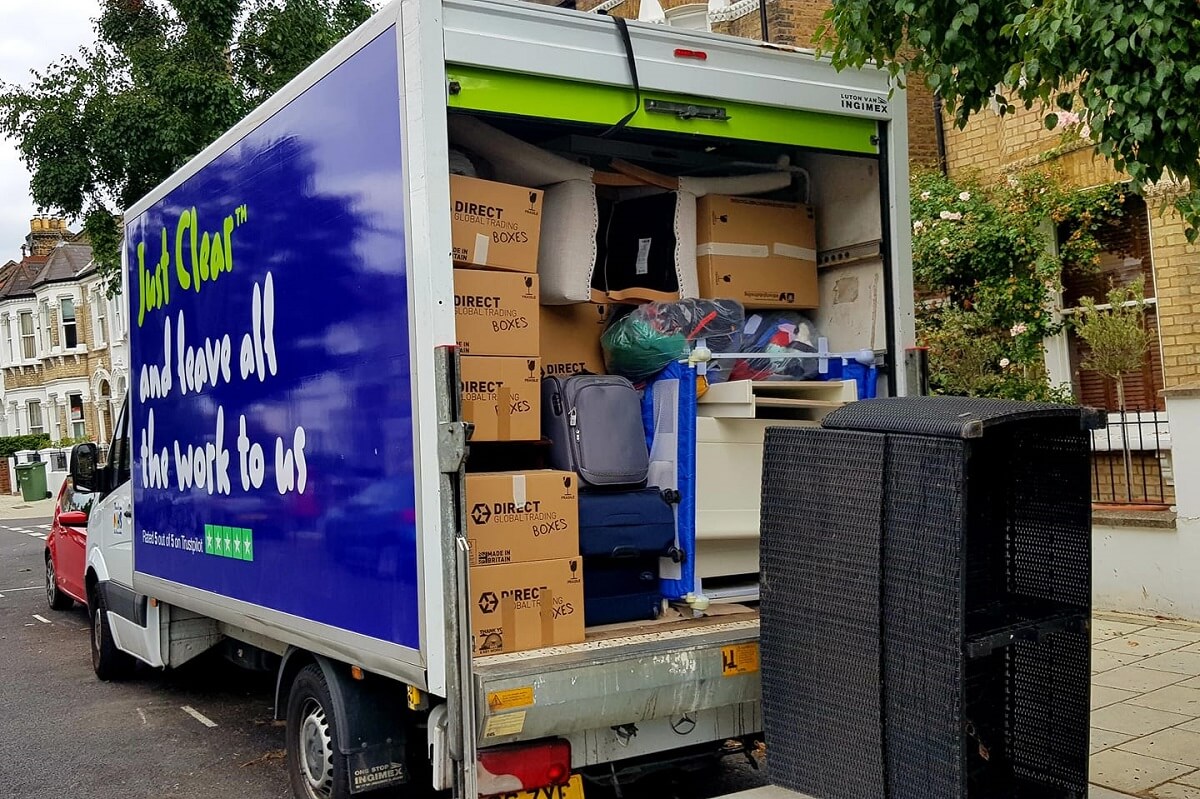 The UK's Leading national reactive waste & recycling clearance company, Just Clear, is seeking franchise partners to help expand their operations in Australia. Our business model is robust and recession proof, and you can take advantage of our strong marketing & brand awareness. Hit the ground running and start getting a ROI on day 1. Full training from qualified industry experts. Supportive sales team on hand to direct and quote work.
Just Clear supports individuals and businesses with all their waste clearance needs – from bulky waste such as sofa disposal and mattress removal, to fly tipping, and more specialised services such as biohazardous waste and electrical waste clearance and COVID-19 decontamination.
We are a planet-conscious company with a strong social and environmental purpose. We do our best to donate, recycle and resell 100% of our waste to save them from landfill. It's not junk to us!
Since its inception as a small house clearance company in Kingston upon Thames in 2007, with a single truck manned by founder Brendan O'Shea himself for the first 9 months, Just Clear has steadily grew to become one of the UK's largest clearance services.
Today, we are an award-winning nationwide franchise with over 130 franchises and over 390 van crews. Our waste services are available across the UK from London to Edinburgh, allowing us to cover every major town and city in the UK. This way of working also means that we can deliver speedy response times, a super reliable service, and significantly reduce the overall miles travelled per job – another 'win' for the environment!
Just Clear has an 'eco-warrior mindset'. Its 'zero to landfill' low carbon footprint ideology has won multiple awards and is an important point of differentiation versus competitors.
For the past three years, we have also had a five-star rating on Trustpilot and are consistently rated number one on the consumer review website.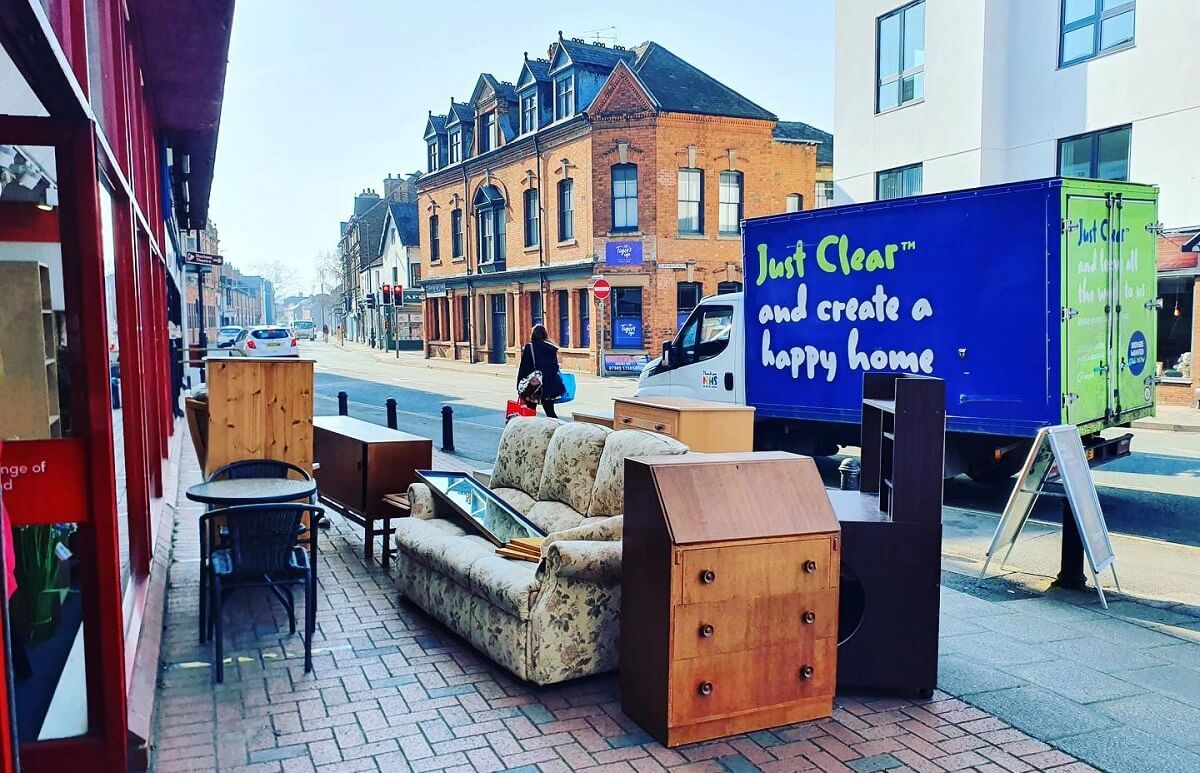 Just Clear Australia franchise opportunity
Franchises in the cleaning and clearance industries have seen a significant rise in interest as people recognize the recession-proof nature of the business and seek to carve out a position in this lucrative trade. For us at Just Clear this translated into a 68% increase in new franchise enquiries during the lockdown period.
Now is the right time to join Just Clear. With years of growth and profits under our belt, we can ensure we will help you make the right decisions so you can hit the ground running and grow your own business, quickly and easily, without making any of the mistakes that a new startup could be headed towards.
Our team at Just Clear HQ and your Franchise Manager will work directly with you and your team to provide you with all the tools you'll need to operate at the highest level and maintain the reputation of the Just Clear brand.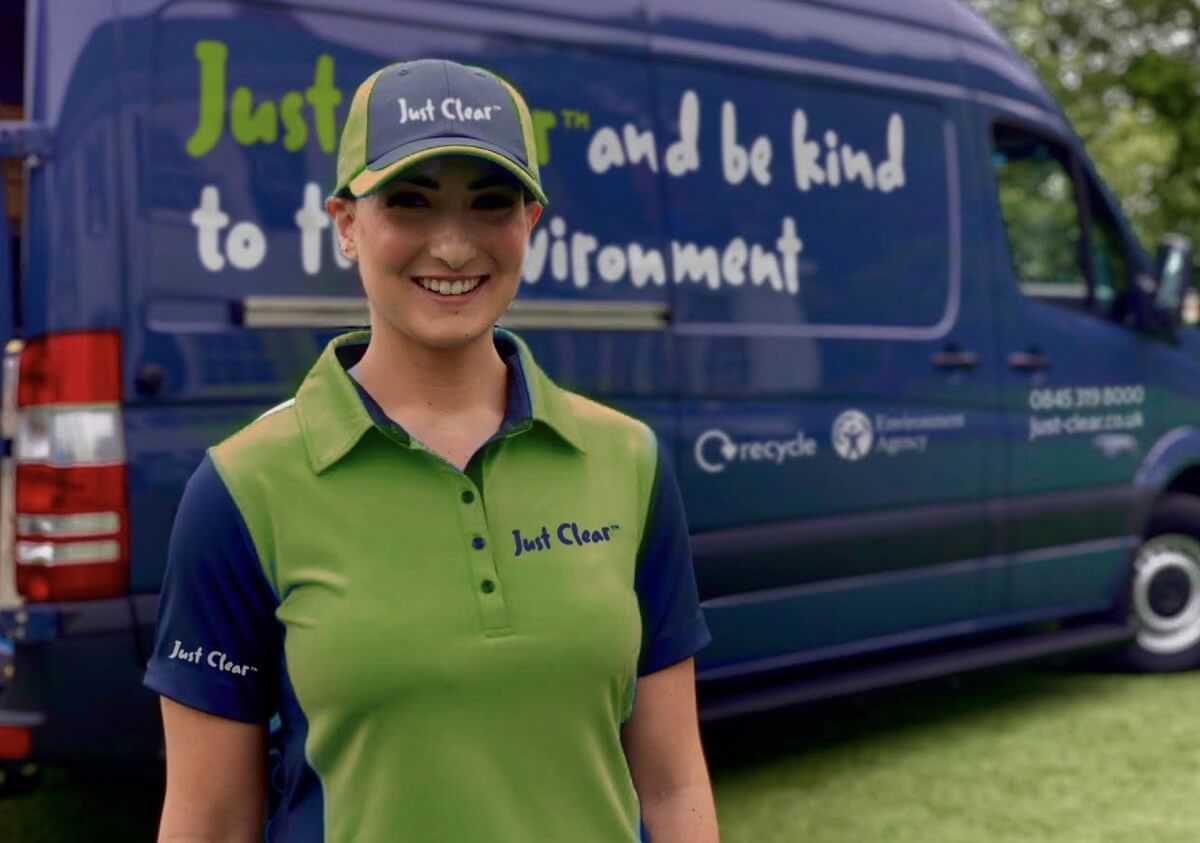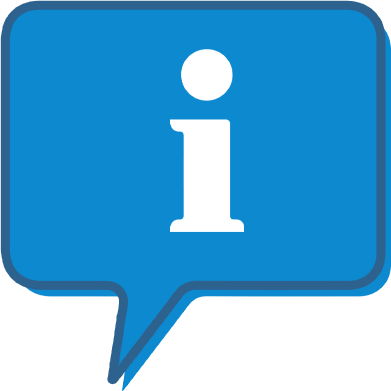 Interested and want to know more?
By clicking the link below, we can send you further information on this franchise opportunity and allow you to contact them direct with any questions.
This is FREE and non-obligatory; we never share or sell your personal information.