Dreamt of being your own boss? We're looking for passionate people with a love for life to join our family!
Filling the 'authentic gourmet gap' in the Australian pizza industry, Crust Gourmet Pizza has created a niche by focusing on quality – from the ingredients used through to the delivery service. Crust first fired up its ovens in Annandale, Sydney in 2001 and has since transformed pizza from basic fast food to an authentic culinary experience enjoyed by all.
Today, Crust has more than 140 stores across Australia, New Zealand, Singapore and the USA. Since RFG purchased Crust Gourmet Pizza in 2012, the brand continues to enjoy strong growth. Stores can be positioned in high street or 'strip' locations or on the outside of shopping centres.
Crust Gourmet Pizza is part of Retail Food Group (RFG) – Australia's largest multi food franchise group. RFG is also the proud franchisor of 8 other iconic brands: Brumby's Bakery, Michel's Patisserie, Pizza Capers, Esquires Coffee Houses, Donut King, Gloria Jean's, Cafe2U, and The Coffee Guy.
Crust franchise opportunity
Crust is a successful business model based on sound research. First you need the right location. Crust invests a significant amount of money in demographic and geospatial analysis to identify areas, which have the key business drivers that will allow our franchisees to maximise sales.
Then we assist with the site selection and the lease negotiations. Every franchisee is awarded an exclusive territory, which takes into account population and household growth, demographics, the proximity of competitors, delivery and drive time analysis.
All new franchisees undergo a six-week induction (don't worry, it's painless) where they're taught by our chef Peter August is to create award-winning pizza through perfecting the dough, setting the oven, and all the other secrets to creating Crust pizza. We'll also provide close-support through the first weeks of opening and will help train staff, assist in day-to-day running of the shop and ensure every aspect of the store is running smoothly.
We prime the market before a franchisee opens in a new territory by advertising locally so that by the time the store opens, the locals are ready and waiting.
Franchisees also receive four weeks' training in an established Crust outlet, followed by two weeks training after opening in your own store.
How much does a Crust Pizza franchise cost?
Capital investment required: $375K - $450K
Marketing support
Crust's Marketing Department are a team of qualified professionals with years of experience creating and implementing innovative and successful marketing programs.
The marketing team are responsible for all major national campaigns as well as:
TV & radio advertising
Social media
Crust website
New product development
Central phone number 134PIZZA
Public relations
Magazine and print advertising
Newspaper advertising
Training provided
6 weeks at our dedicated and purpose built training academy on the Gold Coast in QLD Australia
3 days in store practice in your home state.
Additional in-store support when your store opens or upon settlement, in addition to ongoing assistance with in-store training on a needs basis from both National Office and the Sales and Performance team.
What we look for in a Crust franchisee
No specific qualifications are required, although having business experience is an advantage
Entrepreneurial and with an appetite for success
Business minded with great people skills and financial management experience
Willing to commit fully to a new business venture and devote the necessary time and effort
Willing to take advice and direction to achieve the company's vision
Financially secure and keen to actively promote and market the business
New Site Opportunities
**Multiple new and existing (resale) sites available now across Australia. Enquire today for a free franchise information pack**
If you would like to find out more about Crust Gourmet Pizzas, then please fill in the online form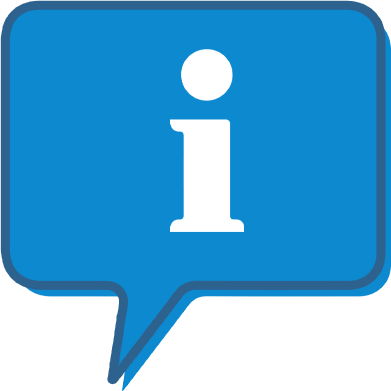 Interested and want to know more?
By clicking the link below, we can send you further information on this franchise opportunity and allow you to contact them direct with any questions.
This is FREE and non-obligatory; we never share or sell your personal information.