NKD Pizza is leading the pizza revolution!
The NKD Pizza franchise began with the belief that fast food can be better and more exciting for you and your local community. NKD makes all of its pizza's bases using a 10-grain ancestral blend of flour unique in the pizza space.
There is a dedicated team who source the highest quality ingredients available in each marketplace, and the result is a healthier, tastier pizza, one we feel good about serving, and you feel good about eating. Technology is at the core of an NKD Pizza franchise, enabling franchisees to efficiently run their business while ensuring a streamlined ordering process for its customers.
NKD Pizza master franchise opportunity
NKD stores are designed and optimised for delivery, where possible we try to have a small dine-in area for customers to enjoy their pizza in the warm, clean atmosphere.
We chose the carryout and delivery model because it facilitated the return on investment necessary to build the infrastructure that allows our franchisees to scale and achieve impact.
Your NKD business will fit nicely into a space of 800-1,000 square feet. It's ideal for neighbourhoods with around twenty-five thousand households.
As an NKD master franchisee planting the NKD flag in a new territory, we will work with you to develop the supply chain and marketing and ensure you have all the tools you require to make this a success. If you invest in a master franchise we will invest in you.
Technology is at the core of NKD Pizza alongside what we believe is essential to running a business: the people. Our technology company will be with you every step of the way to ensure everything is working and ready for you when you open the doors.
We currently have 60 new sites opening across the UK and we are looking for a master franchisee to replicate this success in Australia
If you wish to find out more about this opportunity, please fill in the short form below: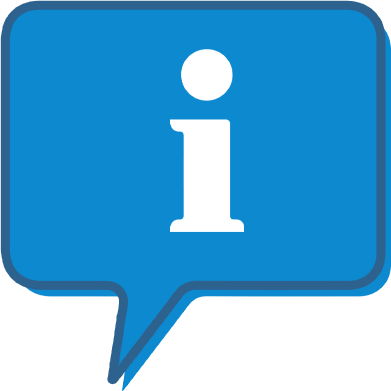 Interested and want to know more?
By clicking the link below, we can send you further information on this franchise opportunity and allow you to contact them direct with any questions.
This is FREE and non-obligatory; we never share or sell your personal information.