Join the McDonald's Australia success story
A McDonald's franchise is a proven business model, in fact in Australia, about 80 per cent of our restaurants are owned and operated by local franchisees. The care we take in recruiting, screening, training, developing and retaining qualified franchisees has been integral to both our own and our franchisees' growth and success. It's a real partnership, in fact, we like to say it's "a little bit of you and a little bit of us".
What makes our system unique is our business model of the three legged stool. This concept of a partnership between the three legs of the stool - franchisees, suppliers and our corporate staff is one that ensures our strength.
For McDonald's to continue its success, it is crucial that dynamic individuals join our system - people that are able to create high performance environments within their organisation. They must also be great brand ambassadors and run outstanding restaurants to deliver on our brand promise.
It is a golden opportunity that brings rewards, but it is also hard work and not everyone's cup of tea. So, we think it's best to be upfront and give you all the facts so that you can decide for yourself.
McDonald's Australia story
In 1971, we opened our first restaurant in a Sydney suburb called Yagoona. Today there are over 920 McDonald's across Australia, with over 90,000 people employed in our restaurants and management offices.
With more than 1.7 million people coming through our restaurants every day, it's their trust in our integrity that keeps them coming back. We earn that trust by respecting our customers and employees, and delivering outstanding quality, service, cleanliness and value (QSC&V).
What are the benefits and opportunities?
Your own business: We give you the tools and support at both a local and national level to help make your business a success.
Personal satisfaction: Enjoy the satisfaction that comes from working with other people, from your restaurant crew, to your customers and the local community. Many of our franchise owners have made an impact on a local level with our global brand.
Contribution: We welcome contributions and an open exchange of ideas between the company and our franchisees. The Big Mac®, Filet-O-Fish® and Bacon & Egg McMuffin® have all been developed from ideas generated by franchisees around the world.
Growth and experience: The personal growth and business knowledge you'll develop from our extensive training and your experience as a franchisee is invaluable. We encourage all our franchise owners to grow and to continually improve themselves and their businesses.
What's involved and what does it take to become a McDonald's franchisee?
McDonald's will be your only business. You cannot work anywhere else except at McDonald's and you've got to be prepared to make an investment of hard work and long hours to reach success.
Below are some requirements of new franchisees:
You're able to commit to our Registered Applicant Training Program for 9 months. The training program is full-time and unpaid.
You're able to make a significant financial investment – upwards of $700,000 unencumbered funds.
Once you've completed your training, you are open to the challenge of a regional location anywhere within Australia.
You will commit yourself full time to the business rather than being an absentee investor.
You're looking to make a 20 year commitment.
You currently have or have had a successful business or career, demonstrated significant team leadership and know how to attract and develop talented people.
You aspire to become an integral part of your community as an employer, service provider, local business leader and an advocate of the McDonald's brand.
You're energetic and take a hands-on approach.
McDonald's is regularly seeking motivated, passionate and dedicated individuals to join our system.
If you think you have what it takes to become a McDonald's franchisee, click here to visit the McDonald's website to find out more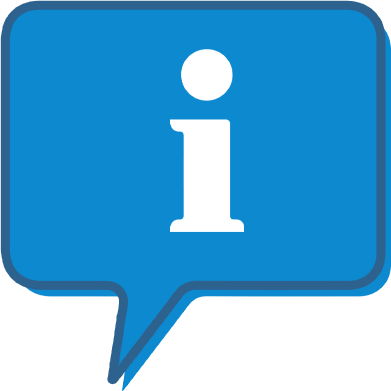 Interested and want to know more?
By clicking the link below, we can send you further information on this franchise opportunity and allow you to contact them direct with any questions.
This is FREE and non-obligatory; we never share or sell your personal information.